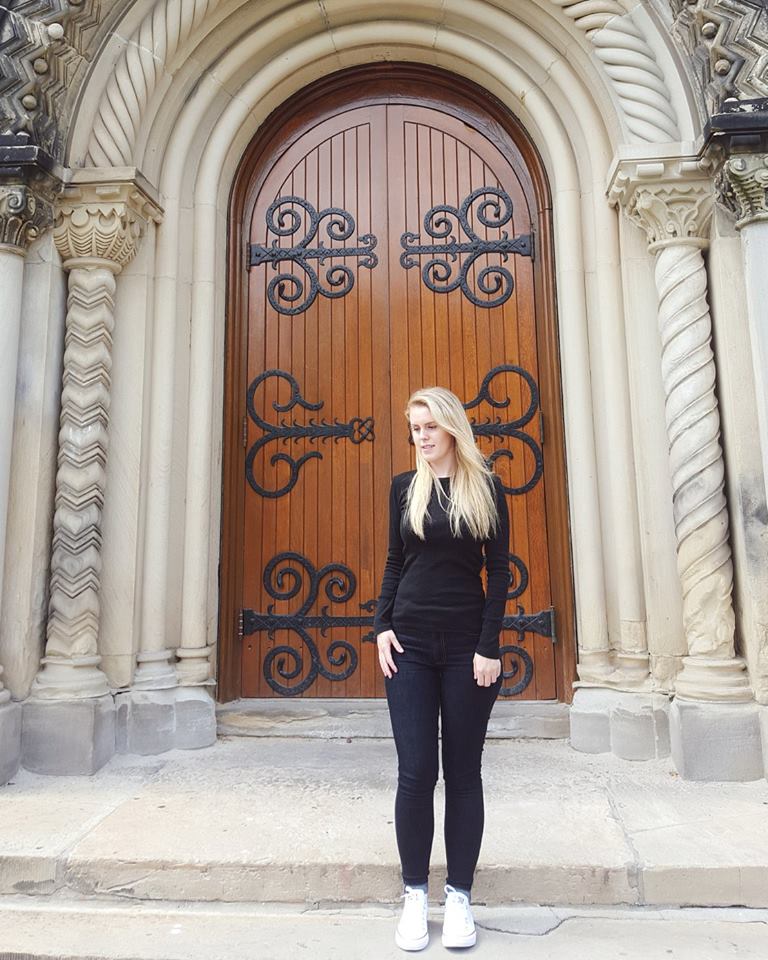 Are you looking to promote your brand and generate more quality traffic and subscribers?
Mint Notion is here to help!
About Our Community
Mint Notion is a website with a focus on intentional living. Our goal is to inspire our readers to live their best life by showing how they can save money, make money and live deliberately.
Who We Have Worked With
Mint Notion has worked with a number of brands including Expedia Canada and Fit 4 Less.
Demographics
Mint Notion's target audience is smart millennial women who want to live large within their means. Our readers are highly engaged and like to discuss what is written on the blog (both in the comment section and on social media).
Key markets: USA, Canada, UK
Total Pageviews in 2018: 2.4 million
Social Media Fans: 20,000+
Email Subscribers: 20,000+
What We Offer
Brand ambassadorship.
Brand or Media partnerships.
Events.
Giveaways.
Interviews.
Press trips.
Reviews (product, service or destination).
Social Media advertising and promotion.
Sponsored posts.
Ready to collaborate with Mint Notion?
Contact me at [email protected]
Please note: Mint Notion does not currently accept guest posts. Only serious inquires that represent Mint Notion's core values will be considered. Please do not email me about free advertising. These emails will be deleted.