It's not your Starbucks coffee but stagnant wages that's causing us to struggle with our budget and in some cases, living paycheck to paycheck. For example, in America, home prices are jumping up at more than twice the pace of average earnings growth (5.9% vs 2.5%).
According to NBC News, in 2015 the median price of a new home was around $300,000. If you're budgeting with the classic rule of thumb that you shouldn't spend more than 28% of your income on housing costs, that means you would need to be making $84,000 to afford this new home. However, that's well above the median income of $55,775.
Unfortunately, skipping your Starbucks coffee in the morning isn't going to cut it if you're trying to save money for a home or build wealth. While it can certainly put more change in your pocket, there are smarter ways to increase your savings.
Related Posts: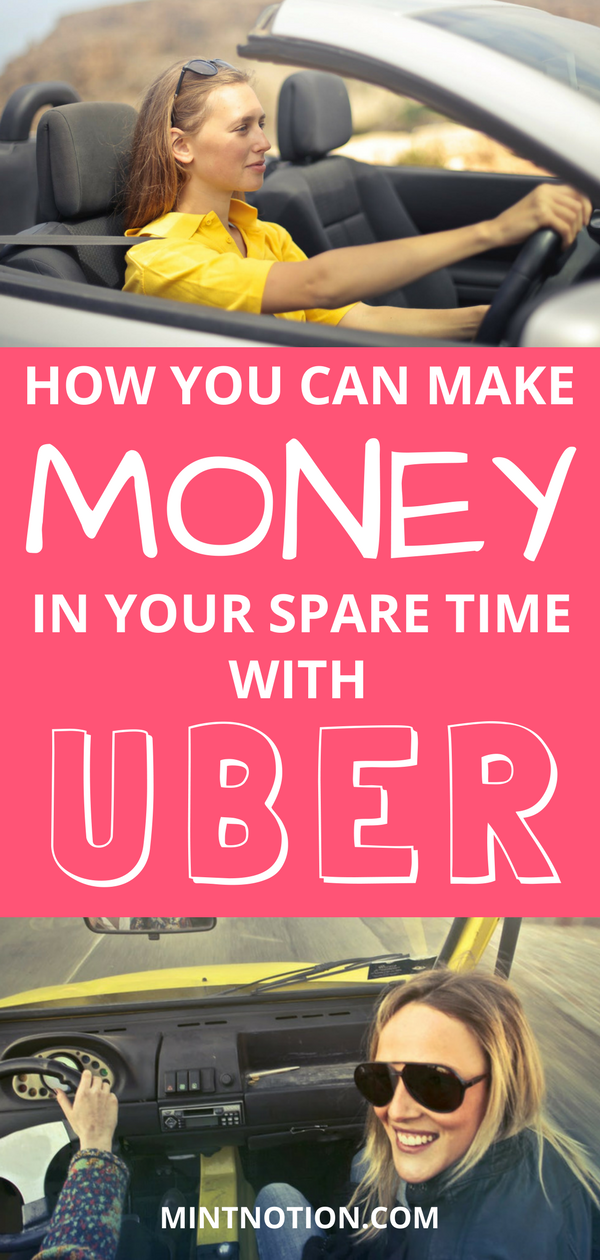 So, how do we get ahead in today's economy?
If finding a higher-paying job has been difficult or getting a raise at your current job isn't possible at this time, I recommend getting a side hustle to help increase your income. More than 1 in 4 millennials have a side hustle and many are making major money from their side gigs!
If one of your goals this year is to pay off debt, save money for a down payment on a home, start a business, or build an emergency fund, Uber can be a great opportunity to help you reach your goals.
I just recently moved to a new neighborhood and one of the first things I noticed was the prevalence of Uber. Many people choose to ride with Uber because it's convenient and friendly, which makes it easy to see why this company is so popular in my city.
I personally know someone who works as an Uber Driver in the evenings and they say it's one of the best ways for them to bring in extra income each month. Becoming a driving partner with Uber can be a great way to make money on the go. Plus, you get to set your own schedule, which means you can drive with Uber anytime, day or night, 365 days a year (pending conditional hourly restrictions).

What is Uber?
Uber is a technology platform that connects driver-partners and riders through the Uber app. As a driver-partner, you can make money by picking up riders and driving them to their destinations. Use your own vehicle to complete each trip.
For riders: Uber is a convenient option for riders looking for an affordable ride.
For drivers: Uber can be an excellent way for you to earn good money in your spare time and be your own boss.
Is driving for Uber safe?
Many of Mint Notion readers are smart millennial women, and I know it's natural to have some apprehensions about driving with Uber as a female. After speaking to one of the ladies at Uber, they were able to put my mind at ease by highlighting the company's safety features.
In case you're every feeling unsafe, or you just want to let your friends or family know where you are, you can activate the "Share My Trip" feature within the Uber Driver-Partner app. Simply go to your settings and tap the button to invite people from your contacts list to see where you are on the road. Details about the rider won't be shared, but your friends can keep an eye on where you are.
I recommend turning this feature on when you're about to finish your last trip of the day before heading out with friends or returning home. This nifty feature plays double duty since your girlfriends will know that you're on your way and helps you get there safely.
Before a user can start taking rides with Uber, they must create an account using their phone number, name, and electronic payment. This means riders are not anonymous and Uber keeps records just in case you need to report anything related to the rider. Naturally these details are not shared between riders and driver-partners, but it's nice to know that there's an added layer of protection if you have concerns with a rider. Another way Uber helps to protect both driver-partners and riders is anonymizing phone numbers so that riders won't have your personal number and vice versa.
Round the Clock Support
One of the great safety features at Uber is that they have response teams on call 24/7 for any incidents that need support. It's reassuring to know that you'll always have access to help when you need it from their support team. Whether a rider forgot their wallet in the back of your car or they left a bit of a mess, simply contact Uber support for help with next steps to get it resolved.
How to get started with Uber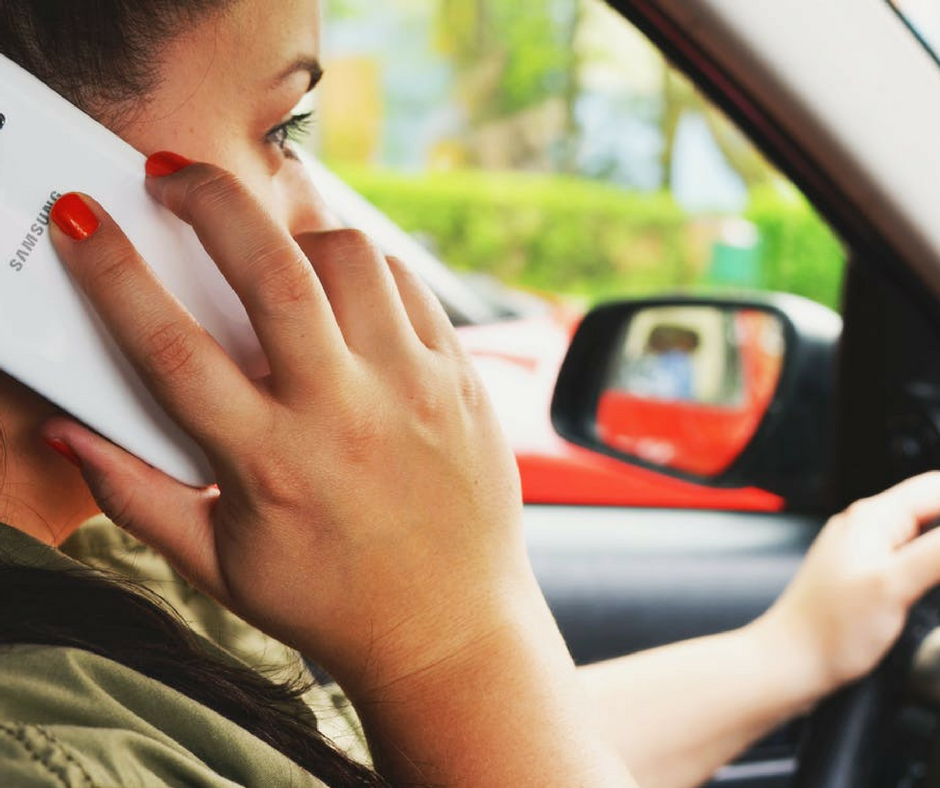 Driving with Uber can be a great way for both women and men to get some extra cash in their pocket. With today's technology, Uber's features help you to feel secure when giving rides.
Finding a side hustle, such as driving with Uber, can be a smart way to get ahead financially so you can live debt free, save money for a down payment on a home, and have a little more peace of mind at the end of the day. Plus, driving with Uber can be a lot of fun!
Before you get started, there are a few requirements to be eligible to drive with Uber. Driver requirements include, but are not limited to:
Be at least 21 years of age
Have at least one year of licensed driving experience in the U.S. (3 years if you are under 23 years old)
Have a valid U.S. driver's license (For Canadians: you must have a valid provincial driver's license to drive in Canada)
Use an eligible 4-door vehicle
If driving with Uber sounds like the right opportunity to help you reach your financial goals, it's easy to get started on the sign up process. You can get started HERE on the sign up process!

30-Day Money Challenge
Save $465 with this fun money challenge. Get your free printable worksheet now!