Ready to level up your money and life?
I want to teach you how to get good with money so you can stop feeling stressed and overwhelmed, and start being in-control and having peace of mind about your finances. Check out my FREE audio training, How to Overcome a Shopping Problem.
Where are you on your journey?
Whether you're just getting started with creating a budget or wanting to make extra money on the side, I'm here to teach you how to succeed.
I want to learn how to budget
Creating a budget doesn't have to be complicated. It's simply the process of making a plan for how to spend and save your money. No matter what your income level or financial goals are, a budget can help you accomplish great things.
I want to save more money
We can't predict the future, which is why it's important to save money. Saving more money can help you become financially secure and provide a cushion in case of emergencies.
I want to make more money
There are only so many ways you can slice and dice your budget without wanting to pull your hair out. Instead, challenge yourself to make more money. Check out my favorite ways to boost your income today!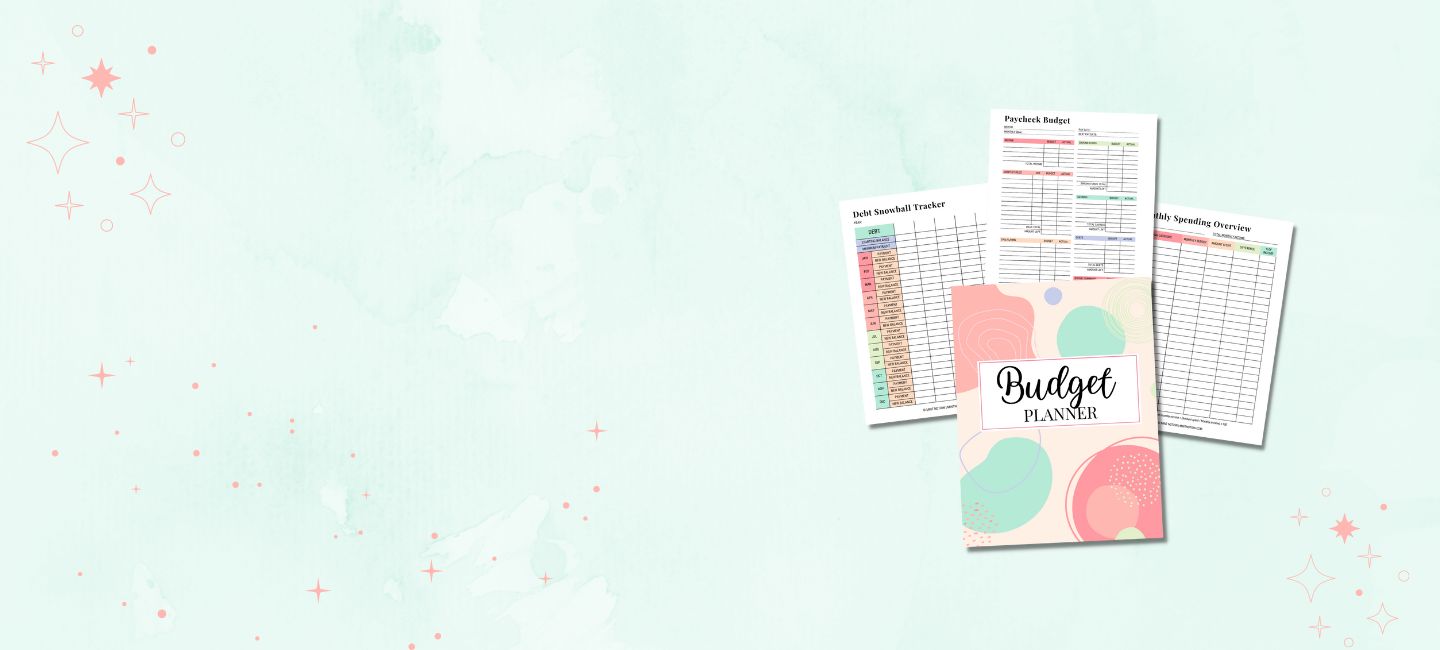 Use my Budget Planner!
Fast-Track your money goals and create your dream life blueprint with these easy-to-use budget printables. Get the exact same budgeting method that allowed me save my first $100,000 by my mid-twenties!
Let's get good with money!
---
If you're interested in starting a printable business on Etsy, this list of the best-selling printables on Etsy will help inspire your creativity. Keep reading to learn how you can…
If you're searching for the perfect 3 days in New York itinerary, then look no further! This itinerary was created for first-timers who want to make the most of their…
Planning a trip to New York City? This 5-day itinerary is perfect for first-time visitors who want to see the city's top attractions and tours. It includes tips on where…