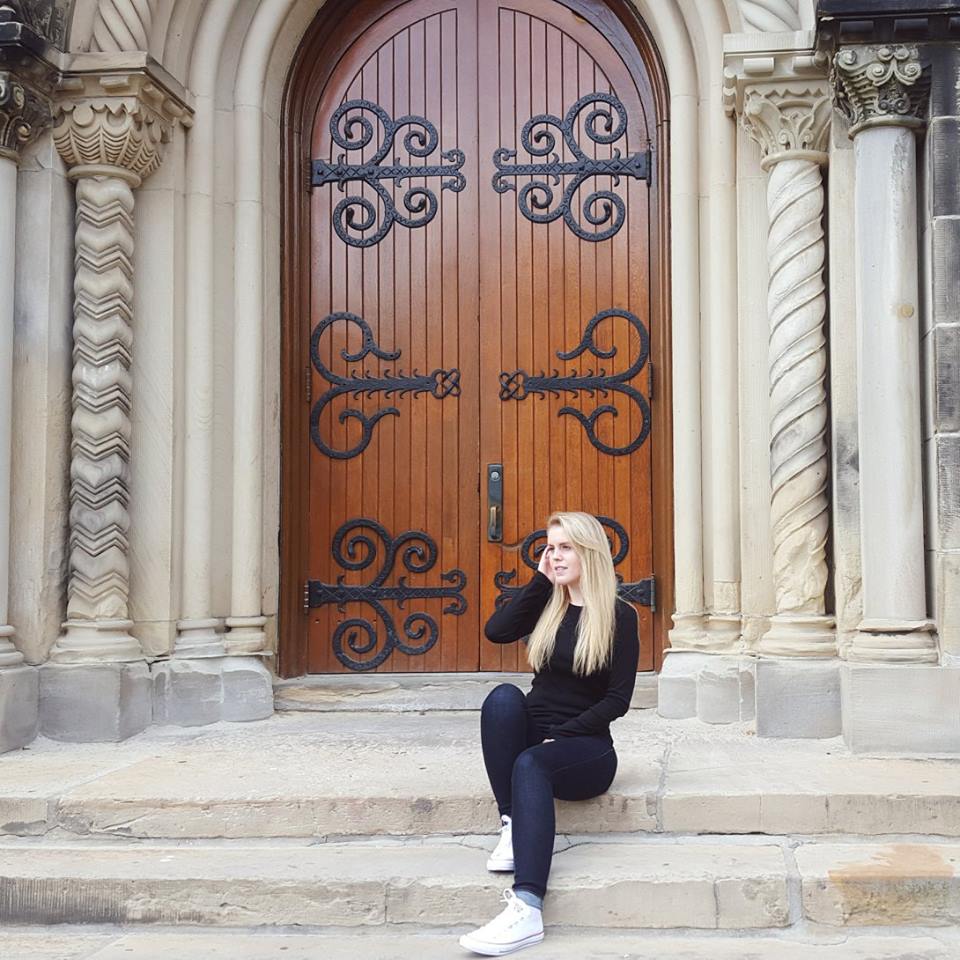 Hi, I'm Eden! I just want to say a big thank you for visiting my website — I'm so happy that you're here!
Founded in 2014, Mint Notion is a website which empowers others to develop a healthy relationship with their money.
You deserve to live a life you're excited about!
Being conscious with your money doesn't mean you have to live off instant noodles or skip vacations. I want to help you overcome your money blocks so you can create the life you want.
You'll find posts about:
I understand there isn't a one-size-fits-all approach and that each of us are unique in the way we manage our finances and make life choices.
If you aspire to develop a healthier relationship with your money, I am certain you will find what you need here!
10 Random Facts About Me
1. I'm Canadian, however I spent the majority of my childhood growing up in the USA (Hawaii and San Francisco).
2. I majored in Psychology and English at University. I also have my MBA with specialist in Strategic Planning.
3. I used to work in a corporate office after I graduated from college. It took me just a year of working full-time to realize that I didn't want to work for someone else's dream. I saved up enough money to quit my job so I could go to Business School and travel.
4. I used to be a shopaholic. I was addicted to material things. This addiction was making me depressed and drained my bank account.
To improve my financial situation, I realized that I needed to create a budget. This was a complete game-changer for me. I finally saw my savings grow and I developed a healthier relationship with my money. You can grab the same budget worksheets I use to manage my finances here.
5. I love hiking. My favorite national park is Zion National Park in Utah. I've hiked both Angel's Landing and The Narrows.
6. I am a classically trained pianist. I played piano for several years and still enjoy playing in my spare time.
7. I used to spend A LOT of money eating out when I was in college and working at my office job. Once I quit my job in 2014, I taught myself how to cook in order to help me save money. Now I really enjoy cooking and I prefer to eat at home. I use THIS cookbook on a weekly basis.
8. I met my boyfriend at college (now fiancé) when I was 18 years old. We have been dating long distance for 10 years (only seeing each other on the weekends) and finally moved in together in 2018. Now we're excited to plan our wedding!
9. My favorite bands are The Cure and Depeche Mode. I love 80s music and movies!
10. Starting this blog was the best decision I've ever made. It's allowed me to escape the 9-5 lifestyle and make money doing what I love.
If you're interested in starting your own blog, I created a free 7-day email course that will teach you how to start a blog and make it successful. You can join this free course below!
Start a Successful Blog - The RIGHT Way!
Learn how to start your own blog and make it successful. Join today! Please view our privacy policy.
Let's connect!
Don't be shy! Say hello to me at [email protected]
For business inquires, please send me an email at [email protected]