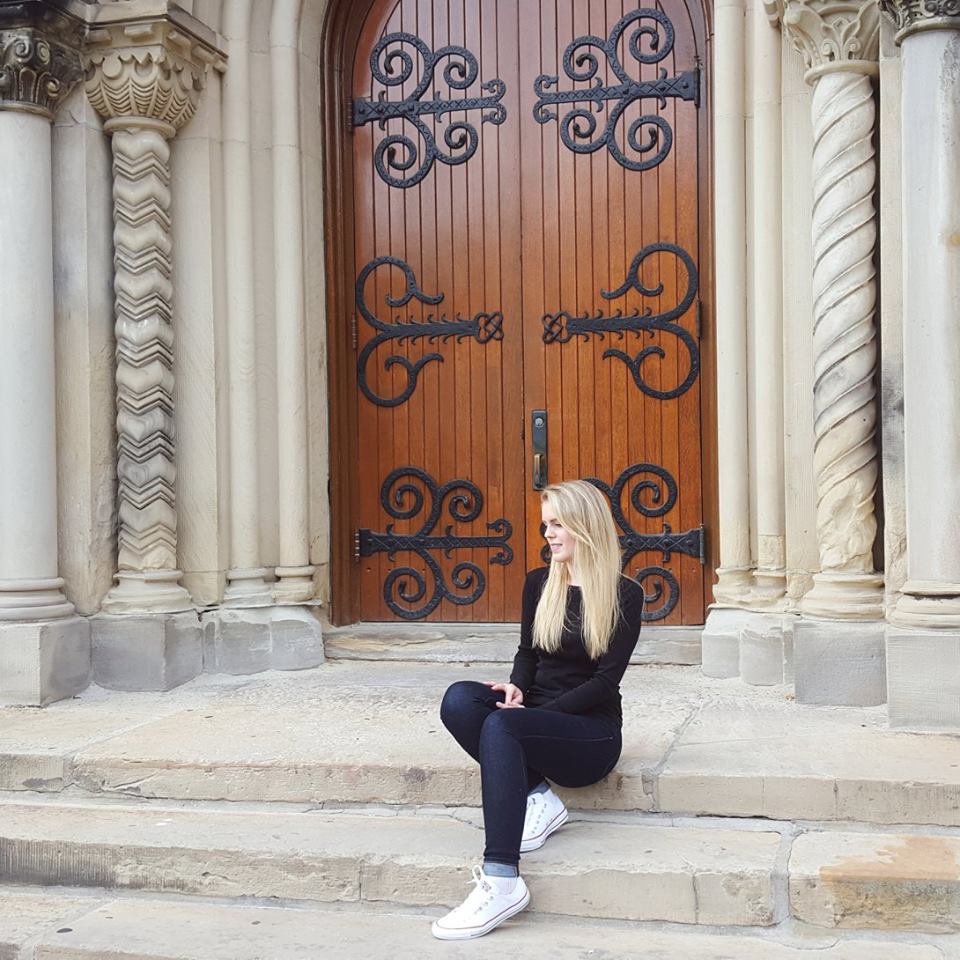 Hey there! I'm Eden and I'm the voice behind Mint Notion.
I created Mint Notion back in 2014 as a place to empower others to get their money under control.
Before I started Mint Notion, I used to work in a corporate office and would spend my lunch hour shopping online. I was constantly buying things I didn't need and I felt like my life had no direction.
Then one day I decided to go back to school and get my MBA. I made a financial plan to save money instead of blowing it on fancy dinners or designer shoes.
I used to be a shopaholic and have recently made the transition to a more minimalist lifestyle. My transition has shown me how to save money and live more with intention.
I even went a full year without buying any new clothing, which taught me A LOT about my spending triggers and how to be happier with less.
I graduated Business School with NO debt and have developed some clever ideas to save and make money along the way. Now I enjoy helping others learn how to make their money work for them by developing winning financial habits so they can live their best life!
Today Mint Notion has grown into a vibrant community of amazing women who want to live large within their means, which received 2.4 million page views in 2019!
My goal is to inspire you to create the life you want by helping you develop winning financial habits.
---
10 Random Facts About Me
1. I'm Canadian, however I spent the majority of my childhood growing up in the USA (Hawaii and San Francisco).
2. I majored in Psychology and English in University. I also have an MBA. I love understanding why we do what we do and the way our minds think. I think mindset is SO important and I have a whole section in my e-book, The Intentional Spender, about developing the right mindset for success.
3. I started my blog, Mint Notion, when I was going to graduate school to help distract myself from my shopping addiction. I had no idea that it would turn into a successful business.
4. I love hiking. My favorite national park is Zion National Park in Utah. I've hiked both Angel's Landing and The Narrows.
5. I am a classically trained pianist. I played piano for several years and still enjoy playing in my spare time.
6. I met my boyfriend in college when I was 18 years old. We've been together for 14 years. Our wedding was supposed to happen June 2020, but Toronto was in a strict lockdown at the time due to the pandemic. Instead we eloped with just our immediate family in October 2021.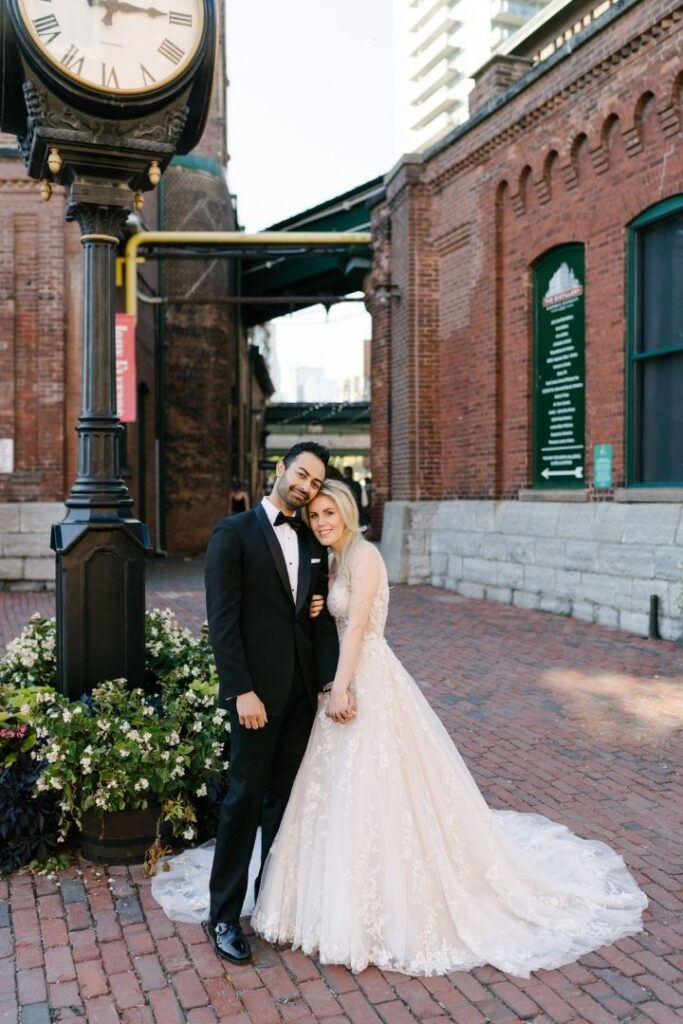 7. My favorite bands are The Cure and Depeche Mode. I love 80s music and movies!
8. I often quote lines from The Office (US version). That show never gets old.
9. I am an introvert, but I LOVE getting to know people. I prefer to skip the small talk and jump right into a deep conversation. A lot of people are uncomfortable talking about money, but I'm trying to break that barrier.
10. I am terrible at math, but I am REALLY good at creating and sticking to a personal budget. I studied extra hard in school to get good marks on the math section of my MBA.
---
Have you ever thought about blogging?
Starting this blog was the best decision I've ever made. It's allowed me to escape the 9-5 lifestyle and make money doing what I love.
If you're interested in starting your own blog, I created a free 5-day email course that will teach you how to launch your own blog. You can join this free course below!
---
Let's connect!
Don't be shy! Say hello to me at [email protected]
For business inquires, please send me an email at [email protected]