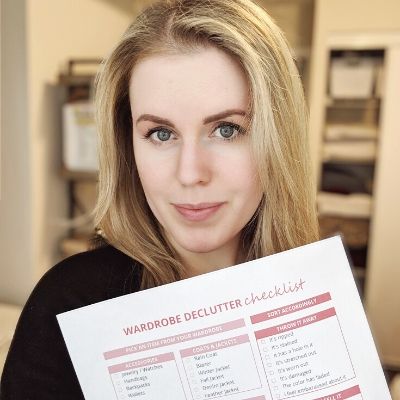 Mint Notion was created to empower women to build the life they want by developing better money habits.
It's not about how much money you make, it's about how much you keep!
Each day, I'm continuing to learn how to live a more meaningful and fulfilling life, such as wanting less, being thankful for what I have, and finding strength in Jesus.
I want you to feel hopeful knowing that you're not in this journey alone. May you feel inspired as you explore around my blog.
---
You deserve to live a life that you're excited about
If you're like most of my readers, you're a go-getter, who's ready to improve their money situation so you can provide a better life for yourself and your family. To have peace of mind about your finances.
But that's not what's happening right now. Life keeps getting in the way. You feel lost by all the confusing information and are unsure where to begin.
I know what it's like to take one step forward only to move two steps back, wondering when it's going to end. I've been there. I know how you feel.
I hope I can make this journey easier for you to navigate by providing the most helpful content and resources here on Mint Notion.
---
Hi, I'm Eden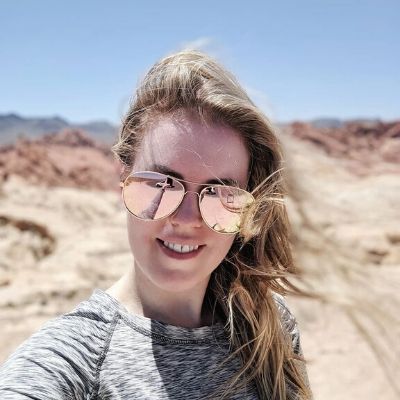 Here you'll find easy-to-follow strategies for everyday money management. Being mindful with your finances doesn't mean you have to cut out all the fun stuff.
By taking the right action, I am certain you will see progress and make a meaningful impact in your life.
I share posts about:
Thank you for visiting my humble abode on the internet. I'm so happy you're here!
---
Budgeting
Creating a budget doesn't have to be complicated. It's simply the process of making a plan for how to spend and save your money. No matter what your income level or financial goals are, a budget can help you accomplish great things.
---
Save More Money
We can't predict the future, which is why it's important to save money. Saving more money can help you become financially secure and provide a cushion in case of emergencies.
---
Make More Money
There are only so many ways you can slice and dice your budget without wanting to pull your hair out. Instead, challenge yourself to make more money. Here on Mint Notion, I love sharing ways to boost your income.
---
Budget Travel Tips
Living on a budget doesn't mean you have to skip vacations. After overcoming my shopping addiction, I've transitioned to a more minimalist lifestyle. Now I enjoy saving money so I can spend it on making life-long memories with my friends and family instead of buying more stuff.