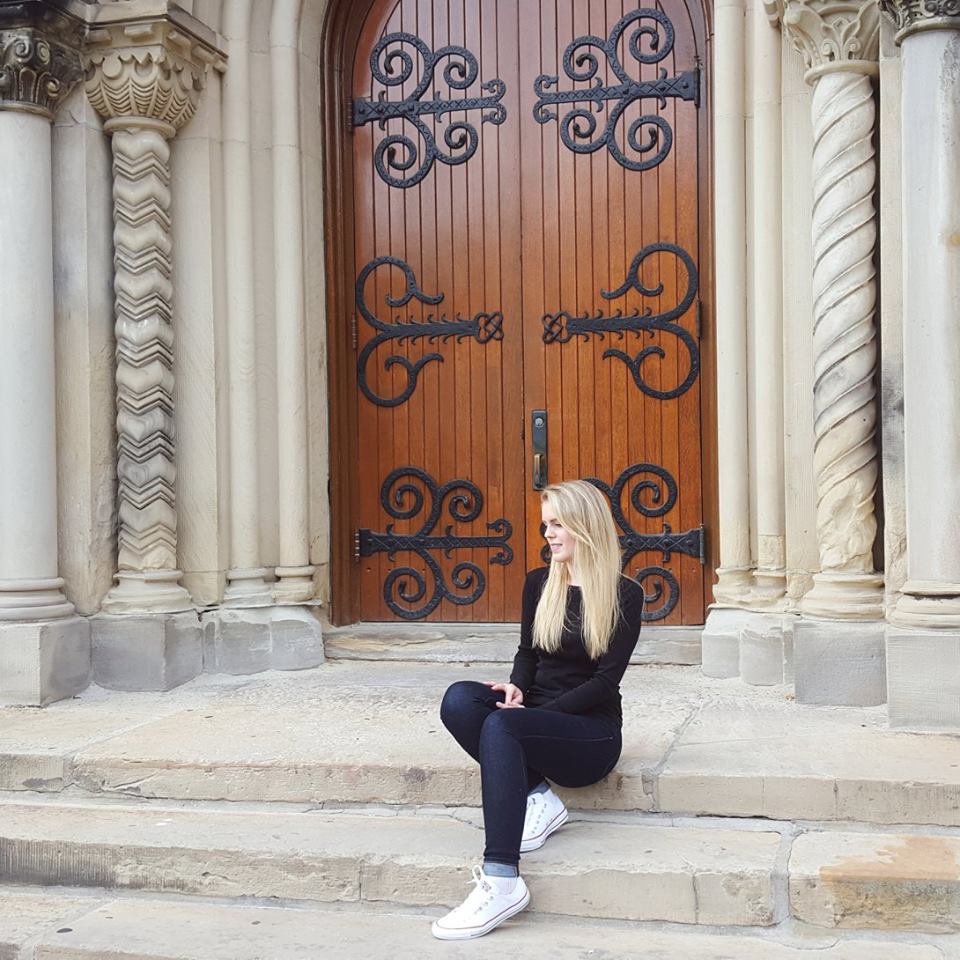 Hey there! I'm Eden and I'm the voice behind Mint Notion.
I created Mint Notion back in 2014 as a place to empower others to develop a healthy relationship with their money.
Before I started Mint Notion, I used to work in a corporate office and would spend my lunch hour shopping online. I was constantly buying things I didn't need and I felt like my life had no direction. 
Then one day I decided to go back to school and get my MBA. I made a financial plan to save money instead of blowing it on fancy dinners or designer shoes.
I used to be a shopaholic and have recently made the transition to a more minimalist lifestyle. My transition has shown me how to save money and live more with intention.
I even went a full year without buying any new clothing, which taught me A LOT about my spending triggers and how to be happier with less.
I graduated Business School with NO debt and have developed some clever ideas to save and make money along the way. Now I enjoy helping others learn how to make their money work for them by developing winning financial habits so they can live their best life!
Want to learn more about me? Click here to read 10 random facts about me.
Today Mint Notion has grown into a vibrant community of amazing women who want to live large within their means, which received 2.4 million page views in 2018!
My goal is to inspire you to create the life you want by helping you develop winning financial habits.
If you're a new reader, you might be wondering where to start. Here's a collection of some of my favorite posts here on Mint Notion:
Making Extra Money
Saving Money
Budgeting
Overcoming a Shopping Addiction
Living with Intention
Let's connect!
Don't be shy! Say hello to me at [email protected]
For business inquires, please email [email protected]