Pittsburgh is the second largest city in the Common Wealth of Pennsylvania. It is known as both the "Steel City", for it's 300+ steel-related businesses, and as the "City of Bridges", for it's 446 bridges.
It can be hard for people to understand why you would want to visit Pittsburgh, but I urge everyone to give it a chance. Not only was Pittsburgh named among the best places to visit in the world in 2012, but it has also been named "America's Most Livable City".
Want an in-depth look at Pittsburgh? Consider taking a tour of the city. Here you can customize the tour to suit your unique preferences. You'll get a bird's-eye view of Pittsburgh from the top of Mount Washington and explore the neighorhood of football's Steelers and baseball's Pirates, and more!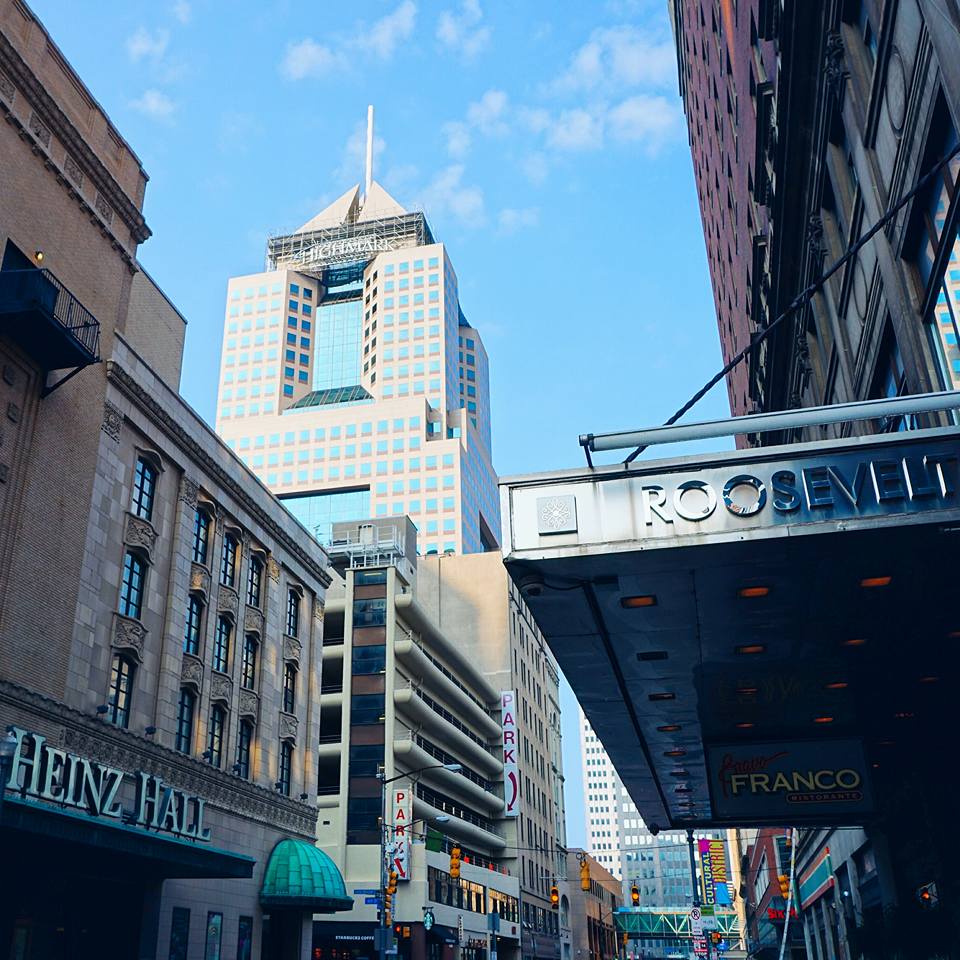 Start your visit to Pittsburgh by staying in the city's Cultural District at the Renaissance Pittsburgh Hotel. Plan to arrive Friday afternoon (or evening) so you can get an early start the following morning.
Best hotels in Pittsburgh for every budget
If you're traveling on a budget, these are the best affordable hotels in Pittsburgh:
If you have some more wiggle room in your budget, below are some of the best mid-range hotels in Pittsburgh:
If you want to splurge on your accommodations, below are some popular luxury hotels in Pittsburgh:
Here is the perfect way to spend 24-hours in Pittsburgh that covers the best places to see and where to eat.
Related Post: 23 secrets to booking cheap flights
Morning in Pittsburgh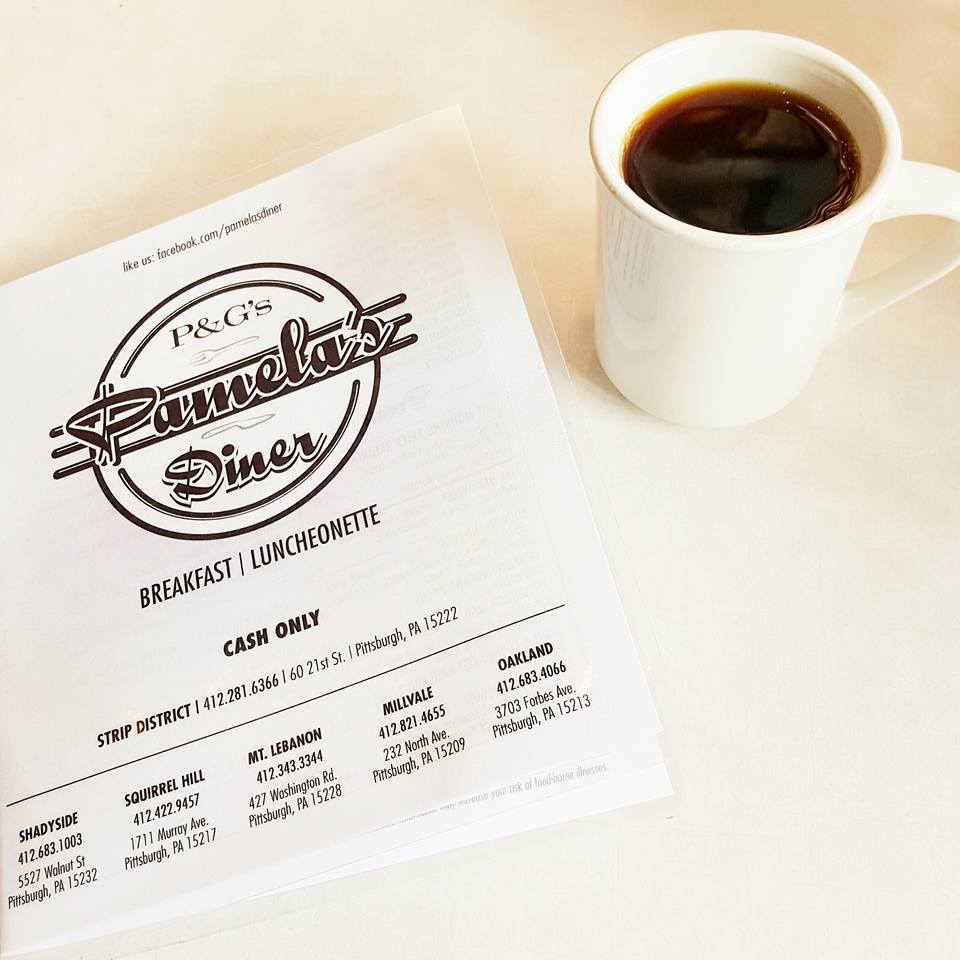 Start your morning at Pamela's Diner, which is the best breakfast spot in the city. Their hotcakes are absolutely delicious, but make sure to get here early as tables fill up quickly.
Runner up breakfast spot: Meat and Potatoes
After breakfast, walk through the Strip District (popular on Saturdays) which is a fun and unique neighborhood in Pittsburgh. Explore the street merchants, ethnic grocery stores, street grills and a variety of small shops.
At night, after the shops have closed their doors, the Strip opens its dance clubs and bars, which creates a whole different vibe as young people swarm the streets.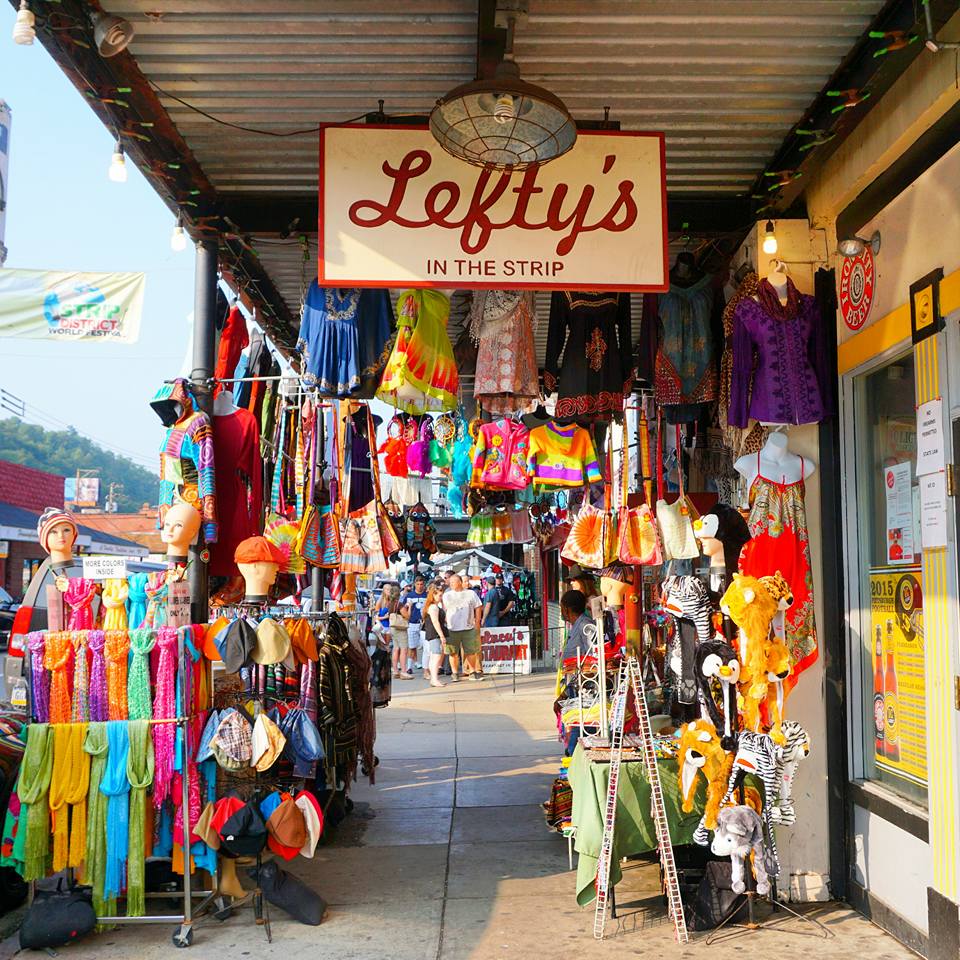 My must-have Pittsburgh accessories:
Click the product to shop
Head over to Point State Park, which is located at the confluence of three rivers and the tip of Pittsburgh's "Golden Triangle". This park is beautiful on a warm summer day where you can walk around and enjoy the scenery.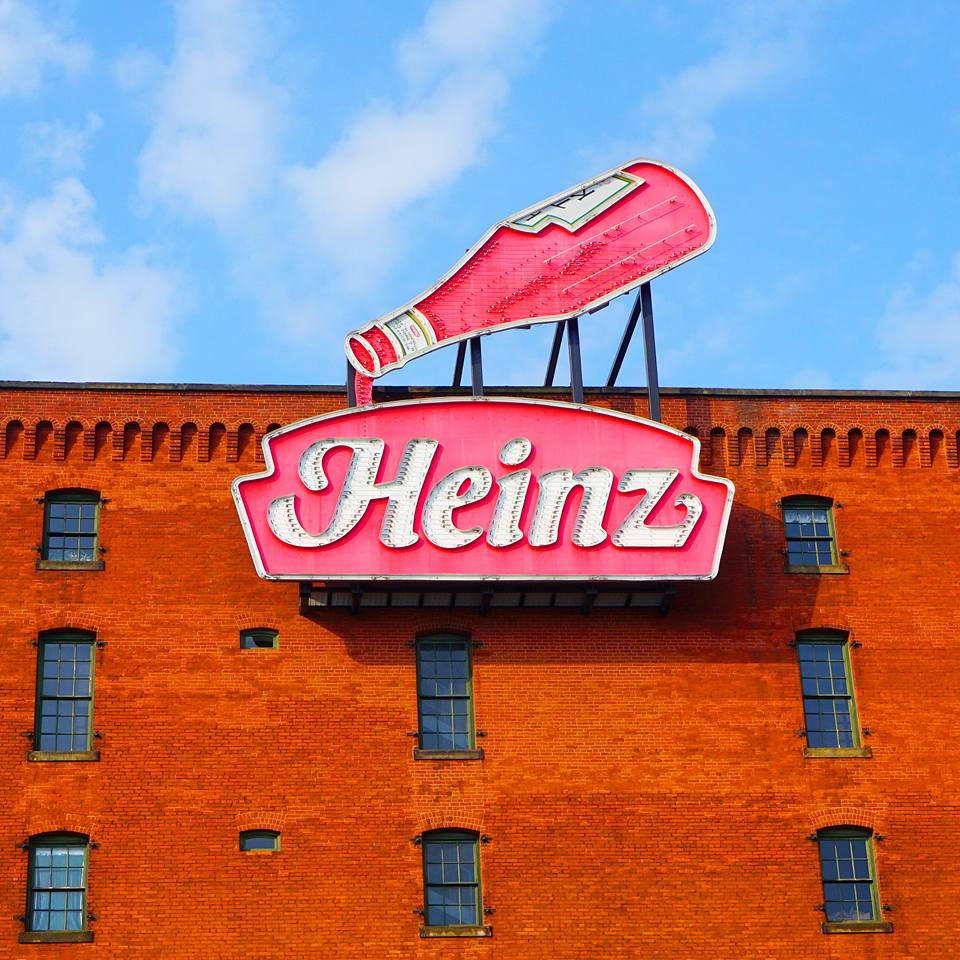 I recommend renting a bike to travel around the park and surrounding area, or take a kayak out on the river to get a different view of the city. Alternatively, you can take a Ducky Tour which travels around the city on land and in the river.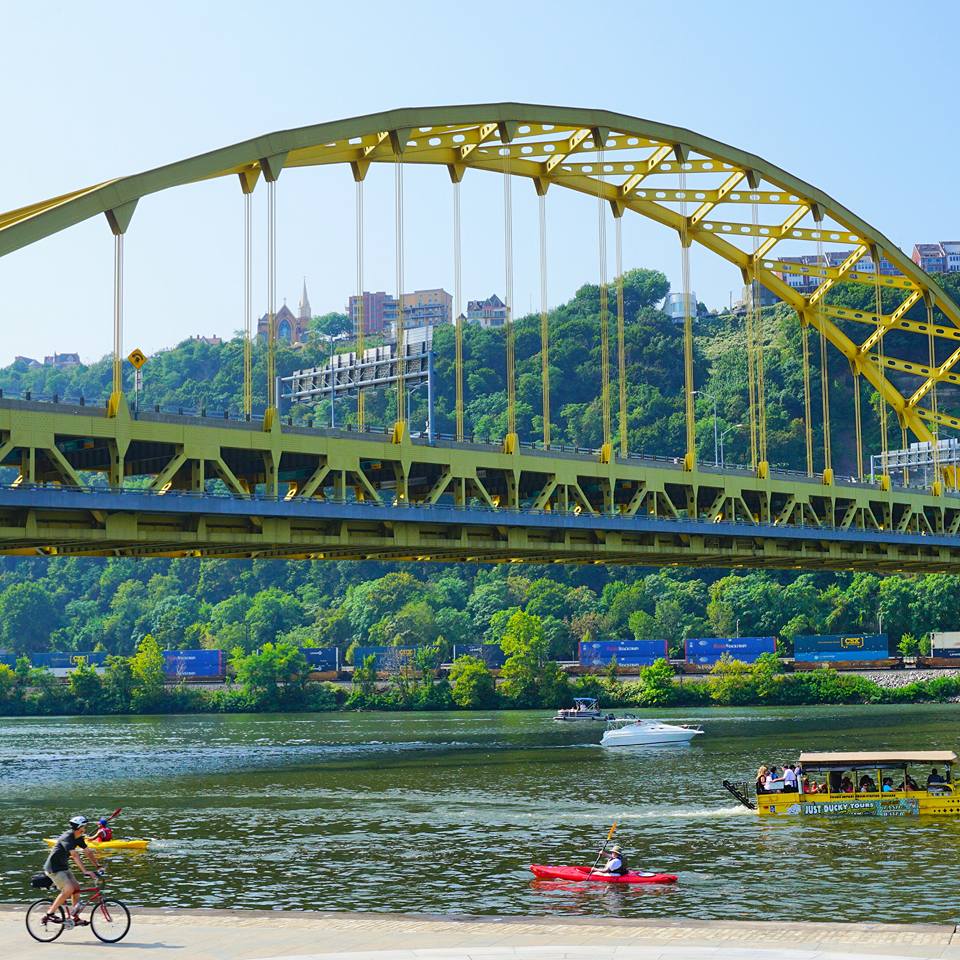 Afternoon in Pittsburgh
For lunch, head to Café Milano's which serves up the best pizza in the city. If you decide to split a pizza between two people, I recommend ordering the small size as this provides more than enough to eat.
Runner up lunch spot: Nicky's Thai Kitchen
Want a taste of Pittsburgh's thriving beer scene? Consider taking a Pittsburgh Whiskey Tour. Sample 4 delicious spirits at an opulent tasting room.
After lunch, explore one of Pittsburgh's popular attractions. I recommend the Phipps Conservatory and Botanical Gardens, The Andy Warhol Museum or The Carnegie Museum of Natural History.
For sports fans, I recommend catching an afternoon game at PNC Park.
More fun things to do in Pittsburgh:
Evening in Pittsburgh
One of the best views of the city is from Mount Washington at sunset and dusk. To get here, take the Duquesne Incline, drive or take a taxi to Grandview Avenue. If you do anything on this list, make sure this is it!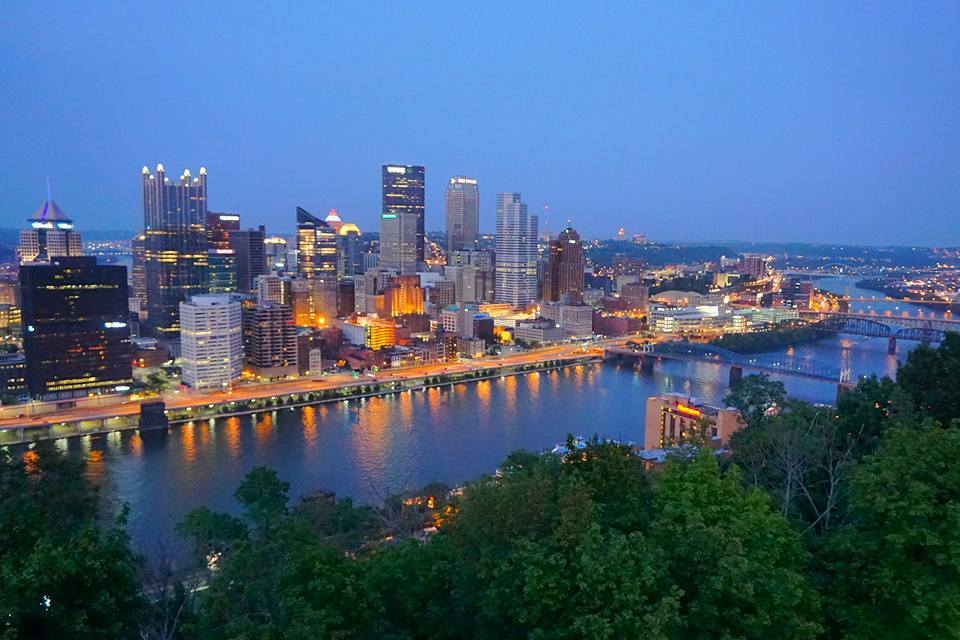 After enjoying the beautiful views of the city, head over to Guacho Parrilla Argentina for dinner. We arrived here on a rainy Saturday night and there was a line up outside the door!
For carnivore lovers, I recommend the Parillada Mixto. If you are a vegetarian, I highly recommend the Vegetable sandwich.
Runner up dinner spot: Proper Brick Oven & Tap Room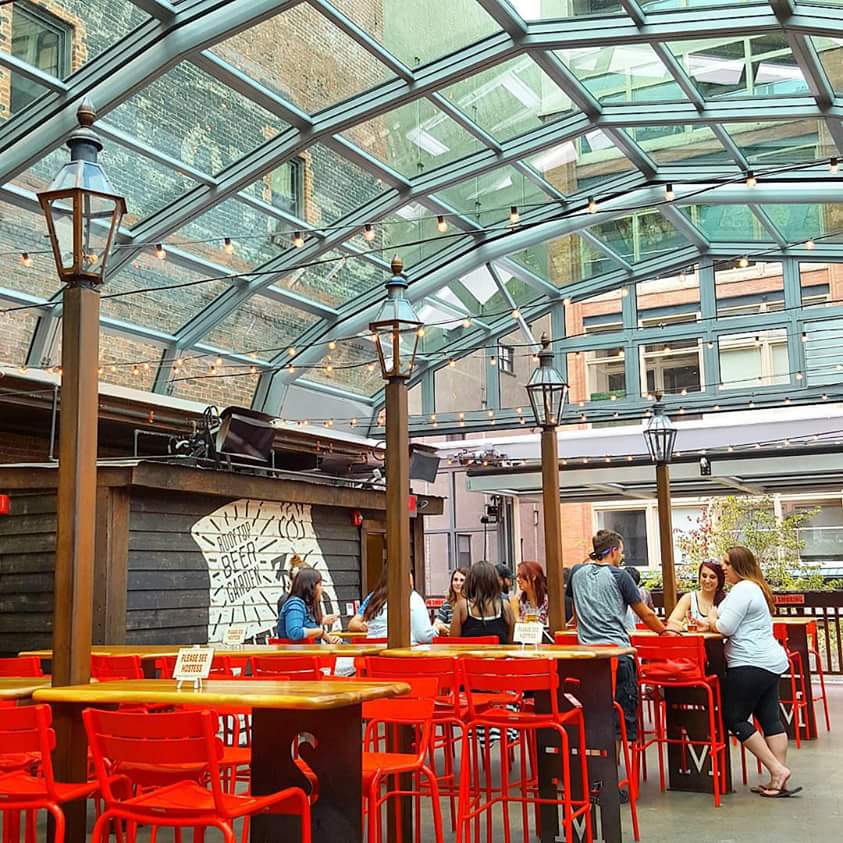 Once you have finished your meal, walk to Sienna Mercato to spend the rest of your evening at their rooftop bar. We got this tip from a local and have to agree that this is one of the best rooftop bars in the Pittsburgh. Here you can enjoy a fun and lively atmosphere while relaxing with a drink and bar snacks.
More fun things to do in Pittsburgh: