I've seen many lists that feature the world's best budget destinations, however many of these so-called "budget destinations" may cost an arm and a leg just to fly there.
Going on an affordable vacation doesn't mean you have to fly half-way across the world, since there are many fun and cheap ways to enjoy a vacation close to home or in a nearby country.
Of course your choice of an affordable vacation is dependent on where you live. For example, if you live in the United Kingdom, it's a lot more affordable for you to fly to a neighboring country in Europe than to fly to North America.
Many people blame lack of money or time for not being able to take a vacation. However, with a little budget planning, you can certainly save enough money to take an extra day off to extend a long weekend or business trip.
Taking a vacation is important for your health and something that you shouldn't neglect. Make time to do the things you love, whether that's jetting off to a new city or enjoying a relaxing staycation at home.
Here are ten fun and affordable vacation ideas to fuel your wanderlust!
1. Be a tourist in your own city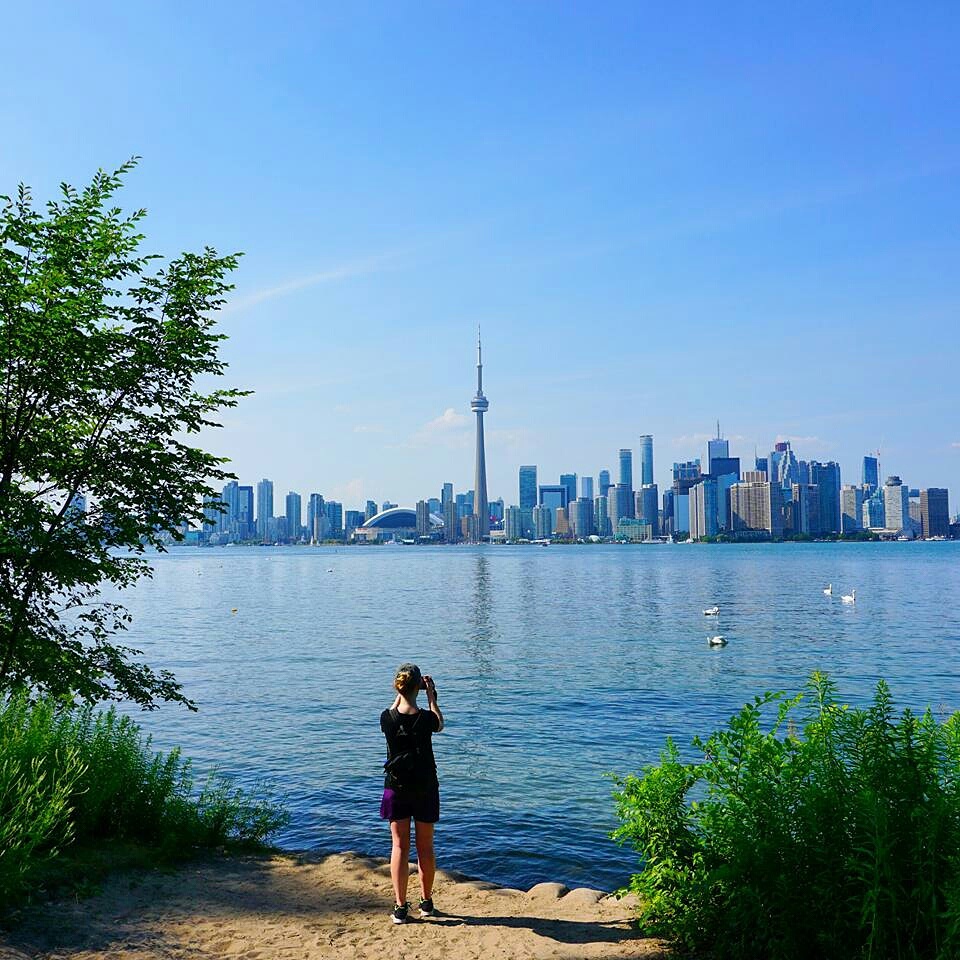 Sometimes it can be fun to tour your own city with fresh eyes. Visit a museum you haven't been to before, explore a new art gallery, or discover a historic home in your town.
Sometimes popular attractions offer a discount to local residents or students. You may also be able to get free city passes from your local library.
If visiting tourist attractions is not your cup of tea, try exploring a new neighbourhood in your city. Most cities have a variety of different neighbourhoods that are worth checking out. Go for brunch, browse boutique shops or enjoy people watching at a cozy café.
I like using Groupon to find deals on local restaurants. This is a great way to save money on eating out and visiting city attractions.
Another way to save money on dining and shopping is to use coupons from the Entertainment Book. I have been using the Entertainment Book for the past several years to get deals at local restaurants, shops and attractions.
2. Go on a road trip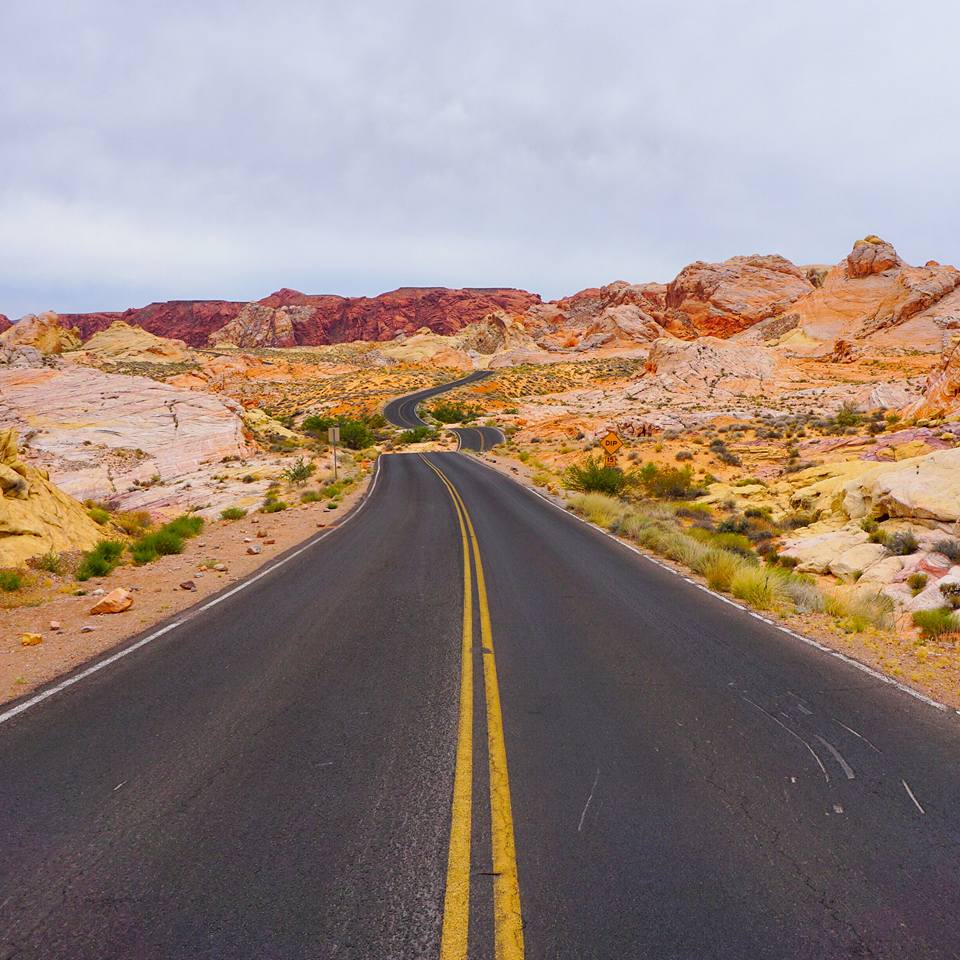 Photo of Valley of Fire State Park
For me, road trips are really about the journey and less about the destination. Some of my fondest travel memories were on road trips. Whether you're traveling to a nearby city or driving across the country, you are bound to have a great time.
The key to making your trip affordable is to drive a car that is good on gas, be a CAA or AAA member (just in case you need road side assistance) and to plan your stops ahead of time (so you don't pay top dollar for last-minute accommodations).
If you travel with a group of friends, this can also help keep the trip on budget since you can split all the expenses.
Related: 10 ways to save big on your next road trip
3. Go camping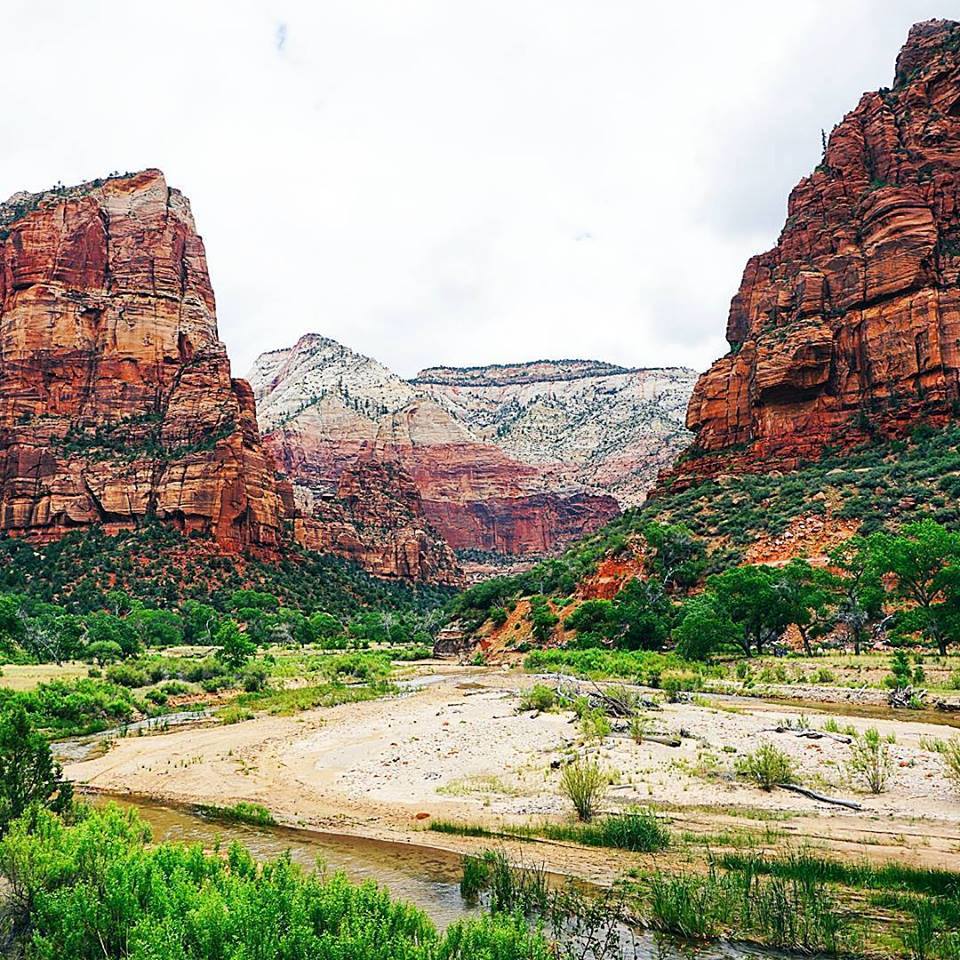 Photo of Zion National Park
Camping is a fun activity that can be done year round (yes, you can even go winter camping). It may not be everyone's idea of a good time, but there's no denying that it can make for an affordable vacation.
Chances are you may already own a tent, or can borrow a friend's tent for the trip. Cabins, yurts and cottages are also available to rent, if you'd prefer that route.
Enjoy hiking or kayaking during the day and relax by the fire at night with s'mores.
Related: Hiking up Angel's Landing in Zion National Park
4. Book a last-minute vacation package deal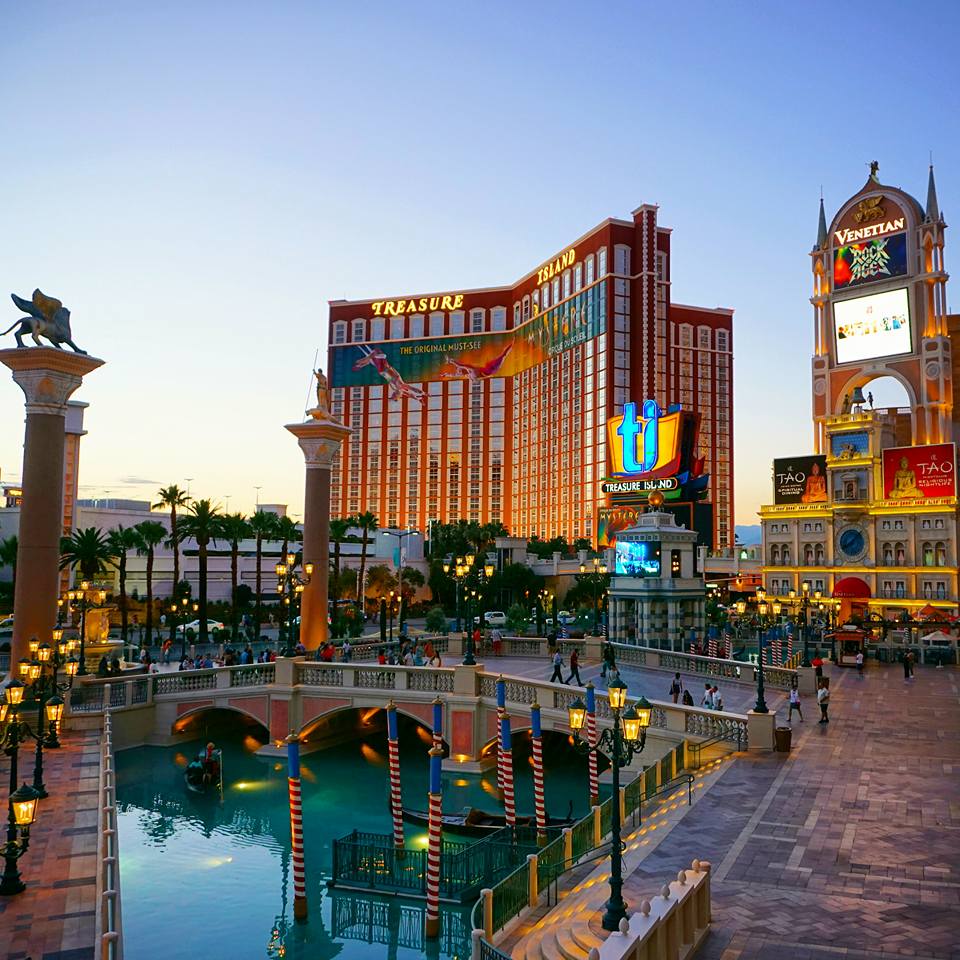 Photo of the Las Vegas Strip
While booking in advance is usually ideal, sometimes you can score a great deal on a last-minute cruise or all-inclusive resort.
Keep an eye out for daily vacation deals on third party travel or airline websites. These are not necessarily the cheapest vacations, but if you're looking to escape to a beautiful destination for a week, one of these last-minute trips might fit the bill.
Related: 7 things to do in Las Vegas (besides drinking and gambling)
5. Swap homes with someone else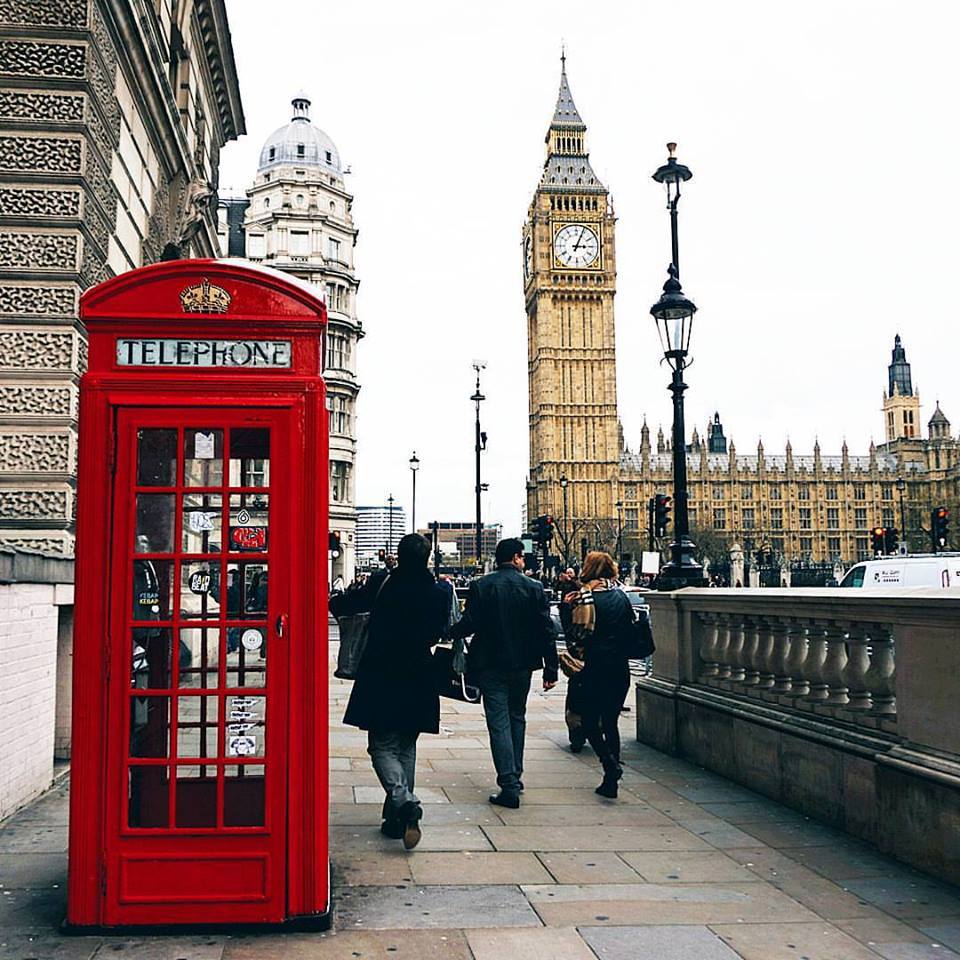 Photo of London, UK
Ever seen the movie The Holiday? Kate Winslet lives in England and swaps homes with Cameron Diaz who lives in Los Angeles for Christmas.
If the idea of swapping homes sounds intriguing, this could be a great way to visit a new destination for an affordable price.
All you really need to do is pay for airfare and you can cook your own meals at your new home instead of paying to eat out. This is a fun way to experience the city as a local as well.
6. Visit a nearby city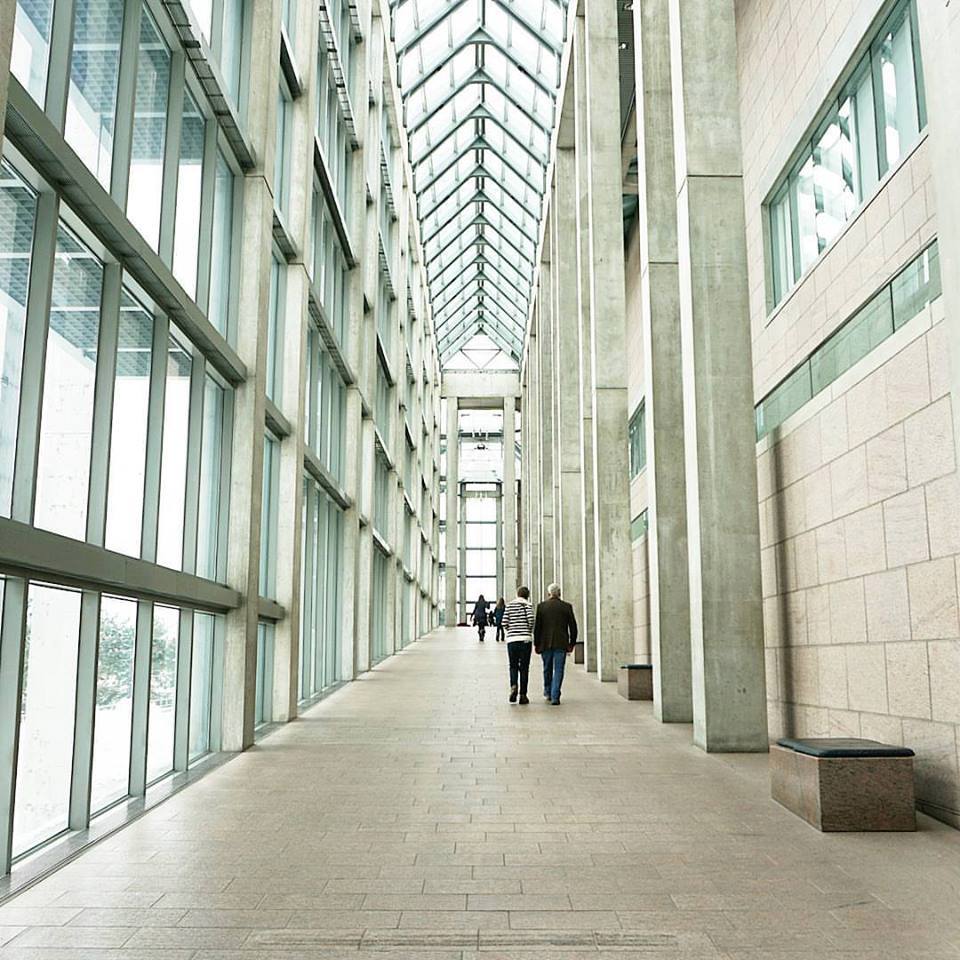 Photo of the National Gallery of Canada in Ottawa
Chances are there are many places close by that you have yet to visit or explore in depth. This is a great way to keep costs low, since many of these spots are within driving distance and can make for a quick day trip or weekend getaway.
I live in Toronto and there are lots of interesting areas close by. For example, Niagara Falls is only a 90-minute drive from here, which is great for a day trip.
If you're looking for a weekend getaway, other nice cities that are relatively close include: Ottawa, Buffalo, Chicago or New York City.
Related: 10 ways to visit NYC on a budget
7. Visit a country where your currency is worth more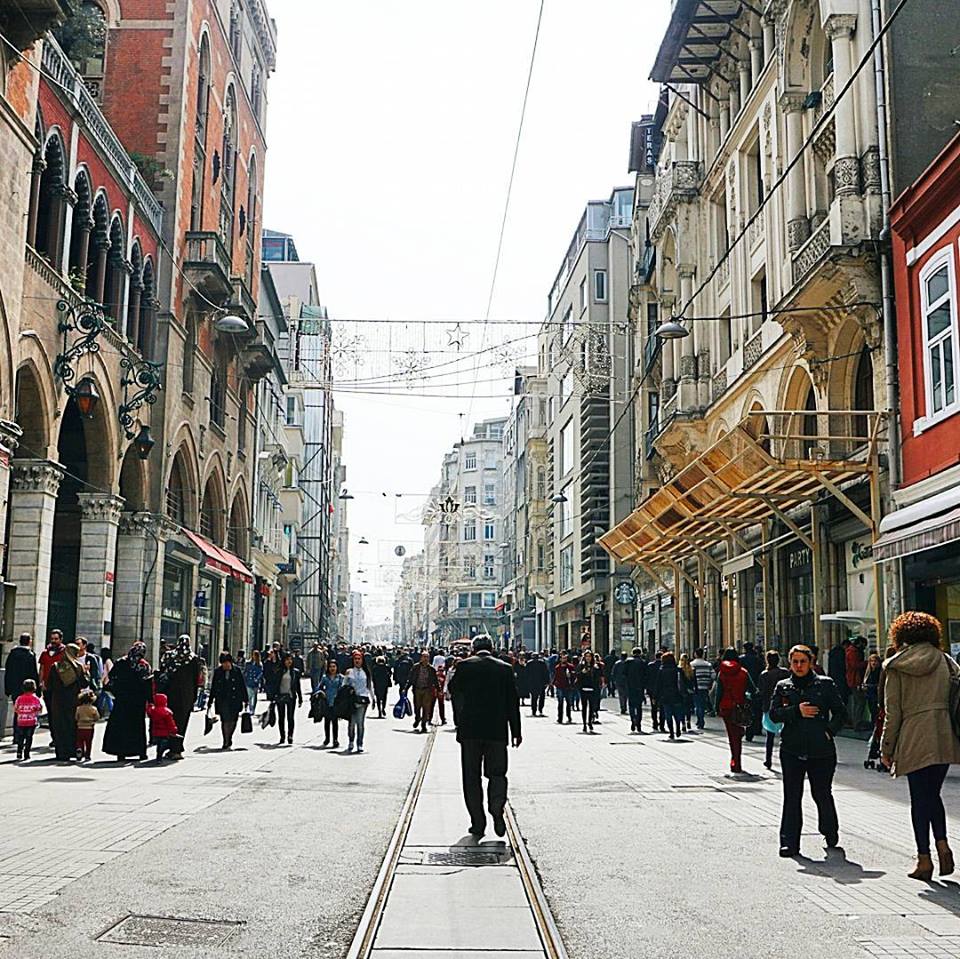 Photo of Istanbul
If you're looking to stretch your dollar and get the best value, you may want to consider visiting a country where your currency is worth more.
For example, right now the Canadian dollar is weak in the United Kingdom, but it's stronger in Turkey.
If you are open minded with your travels, you may fall in love with a new destination that wasn't initially on your radar.
Related: Top 25 things for first-time visitors to do in Istanbul
8. Extend a business trip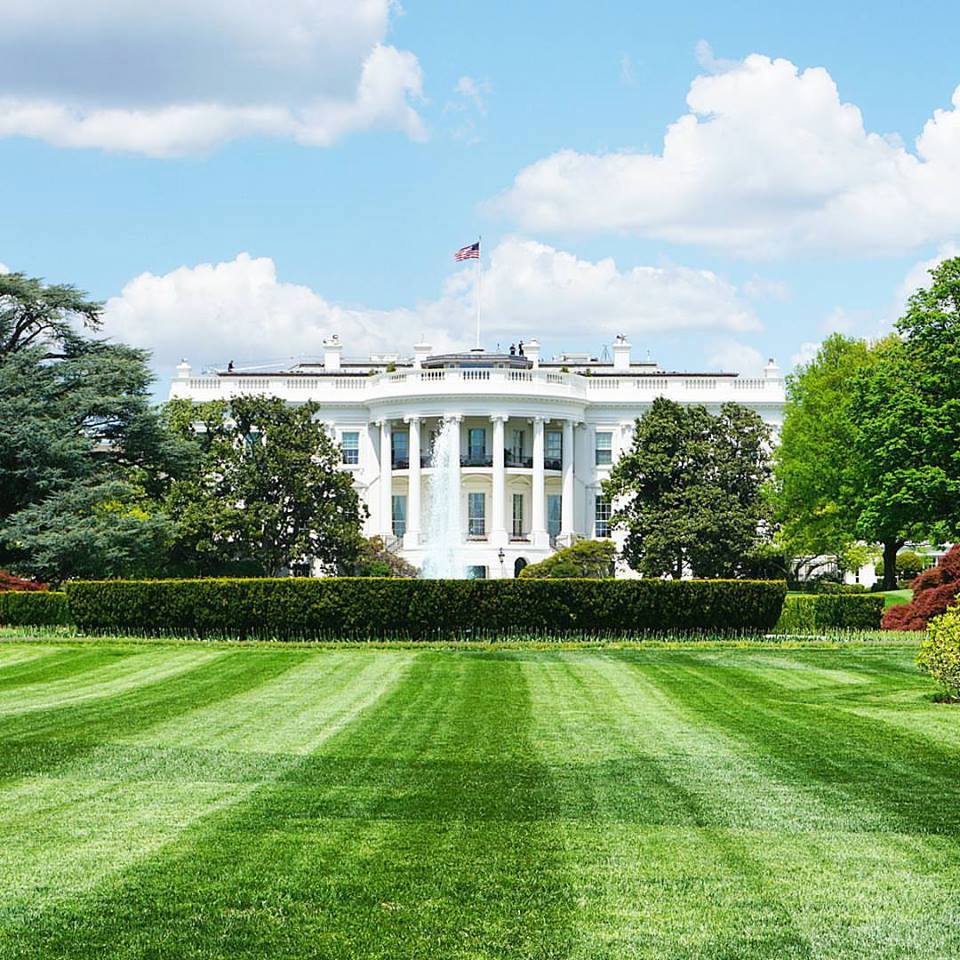 Photo of the White House in Washington DC
Depending on where you are traveling for business, you may choose to extend your stay. Most companies will pay for your round trip tickets – just ask if you can return at a later date.
Chances are the company won't pay for extra nights at the hotel, so you may want to choose a different property, depending on your budget.
When I was growing up, I used to love when my dad went on business trips, since he would usually take the whole family with him.
We were fortunate enough to visit some amazing destinations and stay in luxury hotels. We would explore the sights during the day when he was busy in meetings, and join him for dinner when he was free in the evening.
Related: 10 things I wish I knew before my first trip to Washington DC
9. Book a getaway through Groupon or Travelzoo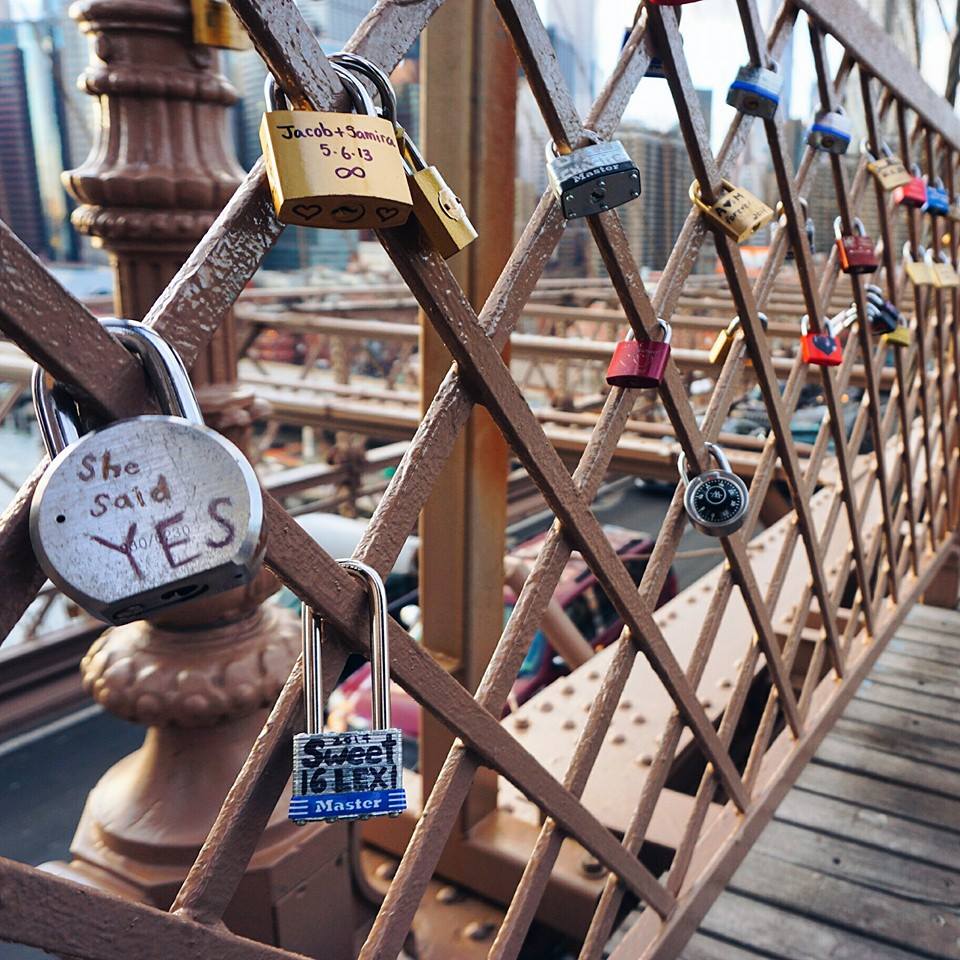 Photo of the Brooklyn Bridge in NYC
There are many weekend getaways or international excursions available on discount websites like Groupon or Travelzoo.
For example, I found a discount code on Travelzoo for 50% off a room at a 4-star Manhattan hotel near Times Square. Sometimes the deals will include flights, accommodations and meals – depending on the destination.
10. Have a staycation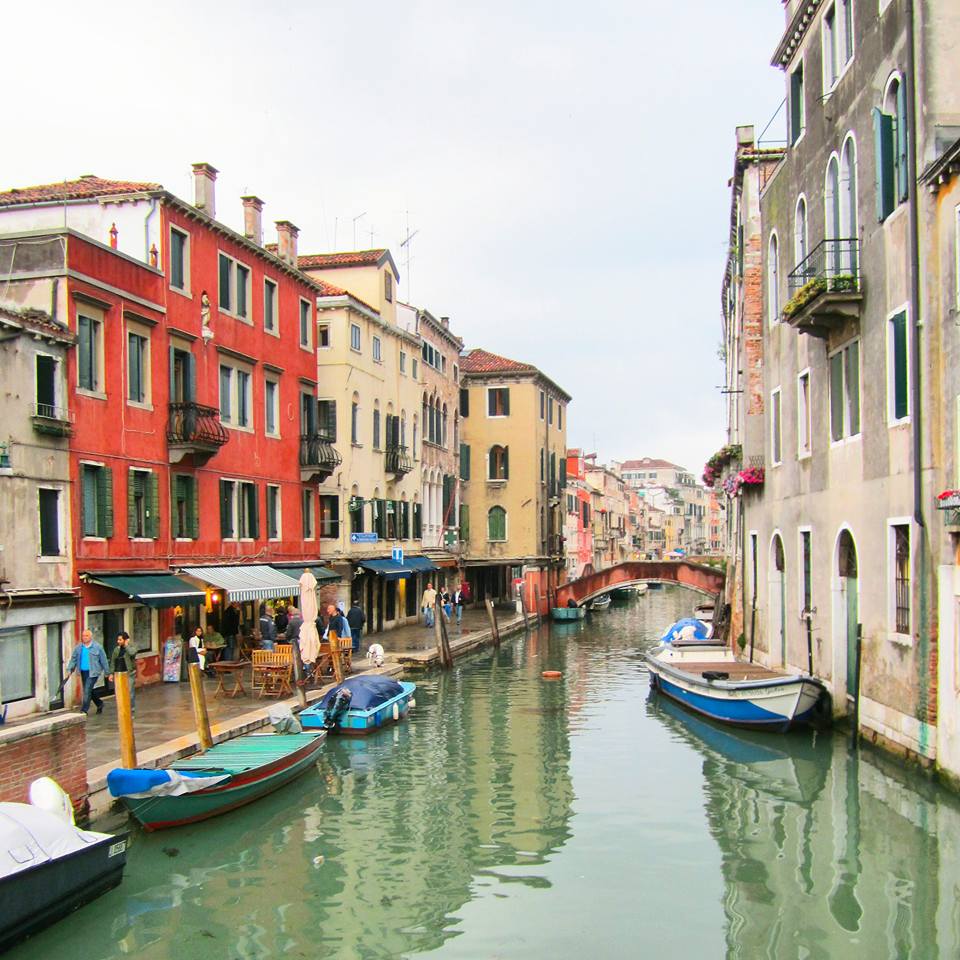 Photo of Venice, Italy
A staycation doesn't have to be consist of just Netflix and chill – unless of course that's the staycation you've always wanted.
Instead bring your dream destination home! If you've always wanted to visit Italy, but money is tight right now, I highly recommend starting a vacation budget and putting a little bit of your pay cheque each month towards this goal. Then, while you wait for this pile of savings to grow, you can bring Italy to your home.
Check Pinterest for Italian home décor ideas to spruce up your house; create a delicious Italian meal at home, complete with wine; put on your favourite movie set in Italy (for example: Roman Holiday); read your favourite book set in Italy (for example: Eat Pray Love); or visit an Italian neighborhood in your city.
Bonus suggestion: Volunteer or teach abroad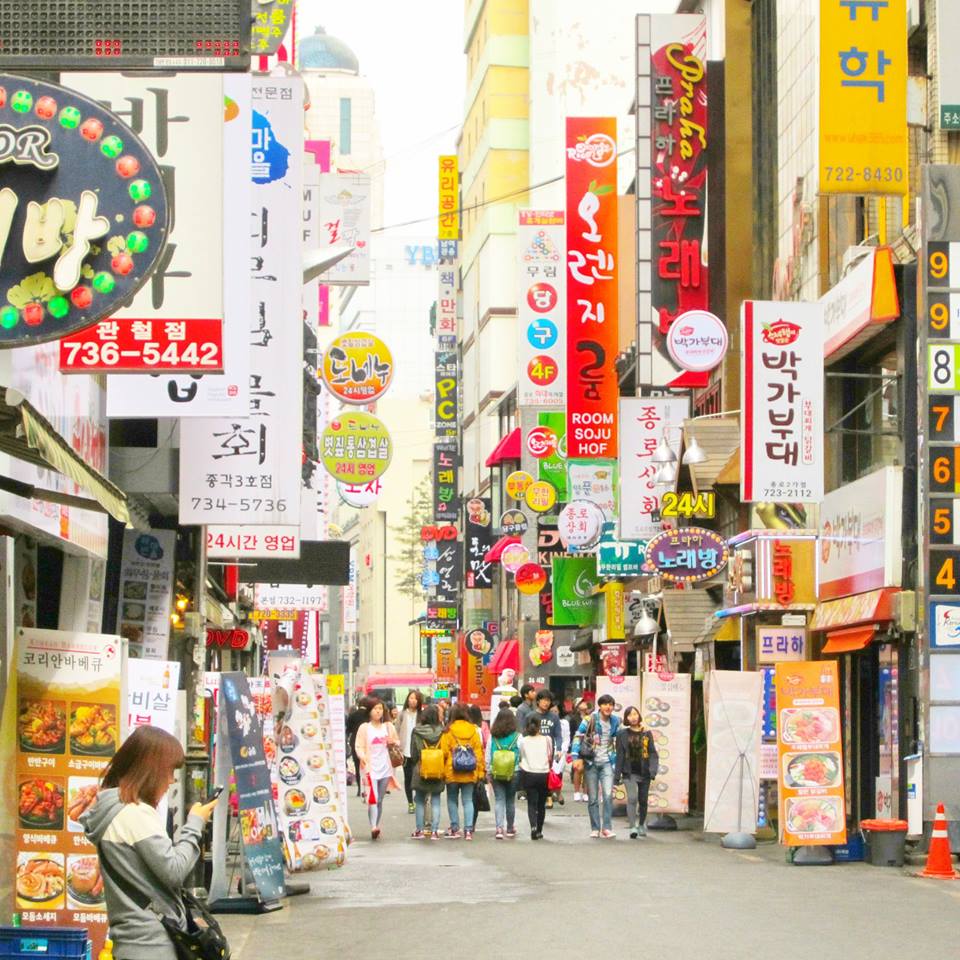 If time is on your side, you may want to consider volunteering or teaching English abroad.
You may have to obtain a certificate in order to qualify for this (ie: TEFL / TESOL), but there are many opportunities available to go abroad for a cause. To get some ideas, here is a list of the best volunteer abroad organizations.
[clickToTweet tweet="10 affordable vacation ideas to fuel your wanderlust" quote="10 affordable vacation ideas to fuel your wanderlust"]
Over to you — what are your fun and affordable vacation ideas?