Winter is one of the my favorite times to visit London. I went for 5 days in November and was able to see and do so much on my London itinerary. From cheaper flights and accommodations, to less crowds at popular tourist attractions, there are many reasons why London is worth visiting during the winter.
How To Save Money on Accommodations
One of my favorite ways to save money on accommodations is to book through Booking.com. I have used Booking.com throughout Europe and have always had a good experience.
How To Save Money at London's Top Attractions
Visiting London for the first time can be stressful. London is a big city and there's lots of fun things to do and see. It can be challenging to plan an itinerary and determine which attractions to spend your money on.
Getting the most bang for your buck is my #1 priority when planning a vacation and the London Pass was rated the #1 London tourism pass by TripAdvisor.
They're also recommended by Expedia and The London Pass currently has a TrustScore rating of 4.4/5 on Trust Pilot, which makes it one of the highest rated sightseeing passes. Over 3 million travelers have used the pass and it's the only all-inclusive pass rated 4+ on Google.
With the London Pass, you can save time, money, and enjoy stress-free sightseeing. But don't just take my word for it. Check out these TripAdvisor reviews.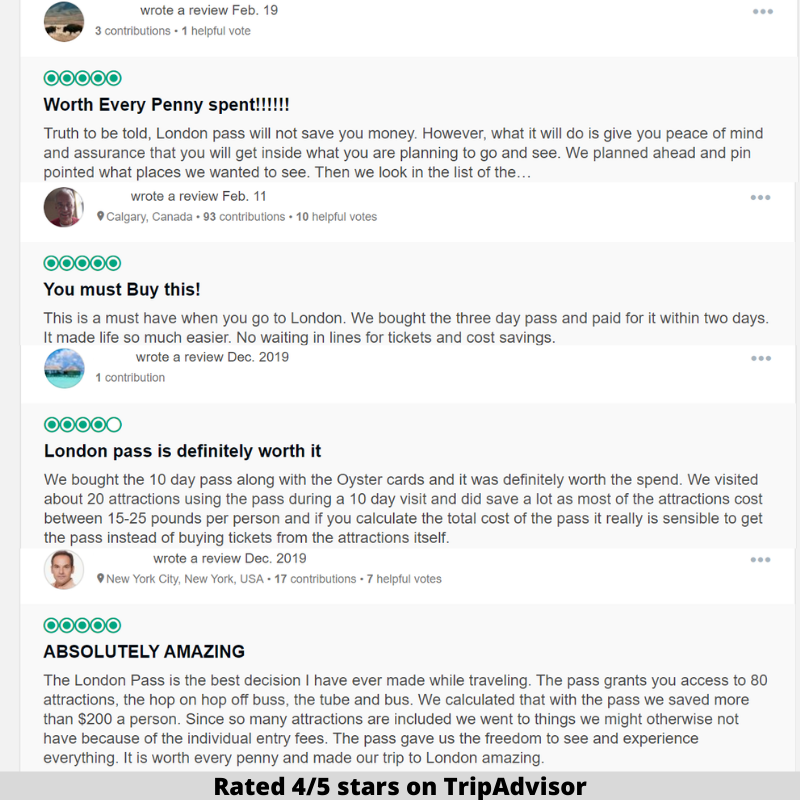 PRO TIP: Buy the pass online to save extra money off the retail price. To buy the London Pass, click here to go to the official website.
Here's what's included in the London Pass:
✔ Pick from over 80 London attractions
✔ Valid for up to 10 days
✔ Save up to £430 when you visit 3 attractions per day compared to purchasing individual tickets
✔ Mobile pass option
The London Pass is a pre-paid sightseeing card which gives you FREE entry to the city's top tourist attractions, including the Tower of London, Westminster Abbey, and a Hop-on Hop-off Bus Tour.
Plus, you can use The London Pass to get free entry to over 80+ other attractions, museums, and tours in the city, including an optional Oyster travelcard to cover all your transportation needs.
I rode the London tube everyday during my trip. It was easy to use and a quick way to get to each attraction.
Is the London pass worth it? Check out my honest review of the London Pass here.

How to get your London Pass:
Step 1: Choose which pass duration you want to buy (1, 2, 3, 6, or 10 day). You can click here to purchase your London Pass from their official website. When you buy the pass online, you can take advantage of online discounts.
Step 2: Download your mobile pass instantly using the London Pass App. If you prefer a physical pass, simply opt for delivery (they deliver worldwide) or collect on arrival in London.
Step 3: You now have FREE access to any of the 80+ top London attractions included for the duration of your pass. You can activate your pass anytime within 12 months from the date of purchase.
PRO TIP: I used the 3 Day London Pass for my trip. It worked well with this 5-day London itinerary. Using the London Pass was great because it let me visit more attractions than I would have otherwise.
Here are 10 reasons why winter is the BEST time to visit London!
Related Post:
1. The tourist attractions are less busy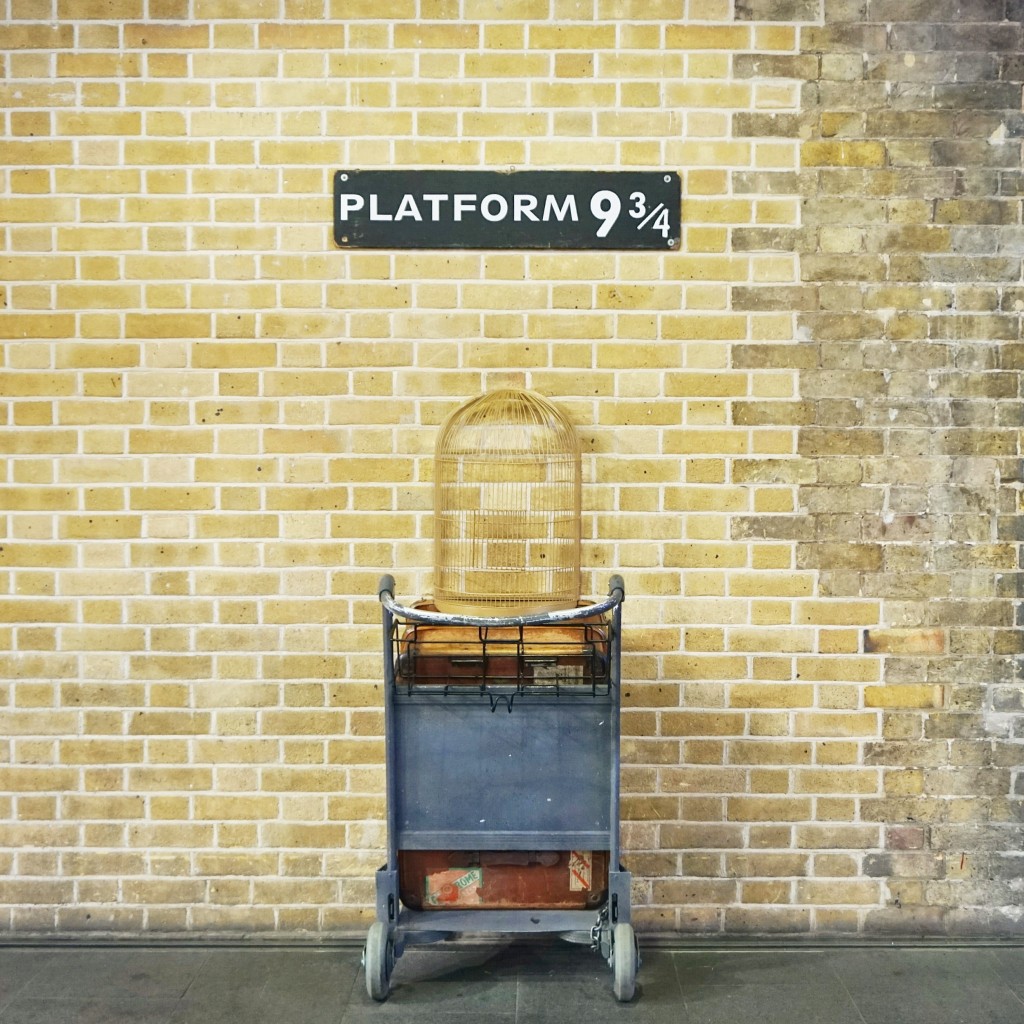 London is busy all year round, but fortunately when I visited in November most of the popular tourist attractions were quiet or had very little wait to get inside.
I was pleasantly surprised and this allowed us to get a lot more accomplished during the short time we were in the city.
London might appear dreary during the fall and winter months, which is why it's essential to dress appropriately and always bring an umbrella (a travel umbrella will suffice).
2. The city is decorated for Christmas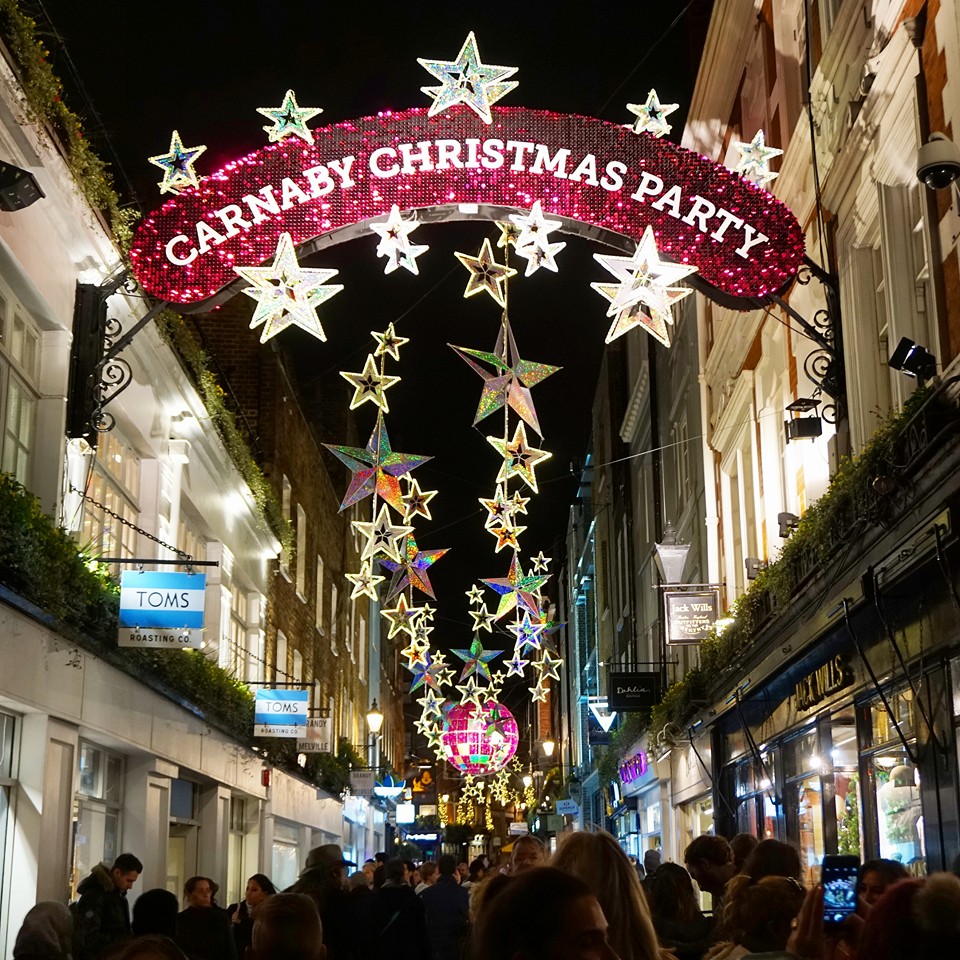 There is no doubt about it – London is absolutely beautiful during the holiday season! It was nice to see the city lit up and decorated for Christmas.
Some of my favourite spots to visit were Carnaby Street (as shown in the photo), Regent Street and Oxford Street.
3. Explore London's free museums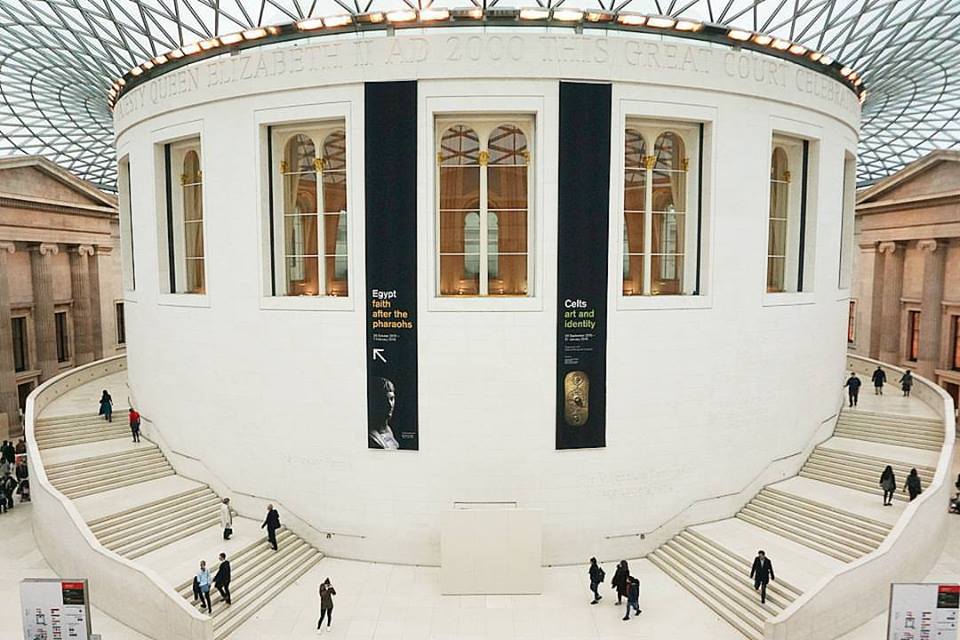 If the forecast calls for rain, head to one of London's free museums where you can warm up while learning about art or culture.
For art, I recommend the Tate Modern or the National Gallery. For culture, I recommend the British Museum or the V&A Museum.
PRO TIP: If you're interested in exploring London's paid museums and attractions, you'll want to take advantage of the London Pass. This pass includes free entry to over 80 London attractions and tours, plus extra money-saving perks.
My must-have London accessories:
Click the product to shop
4. Winter Wonderland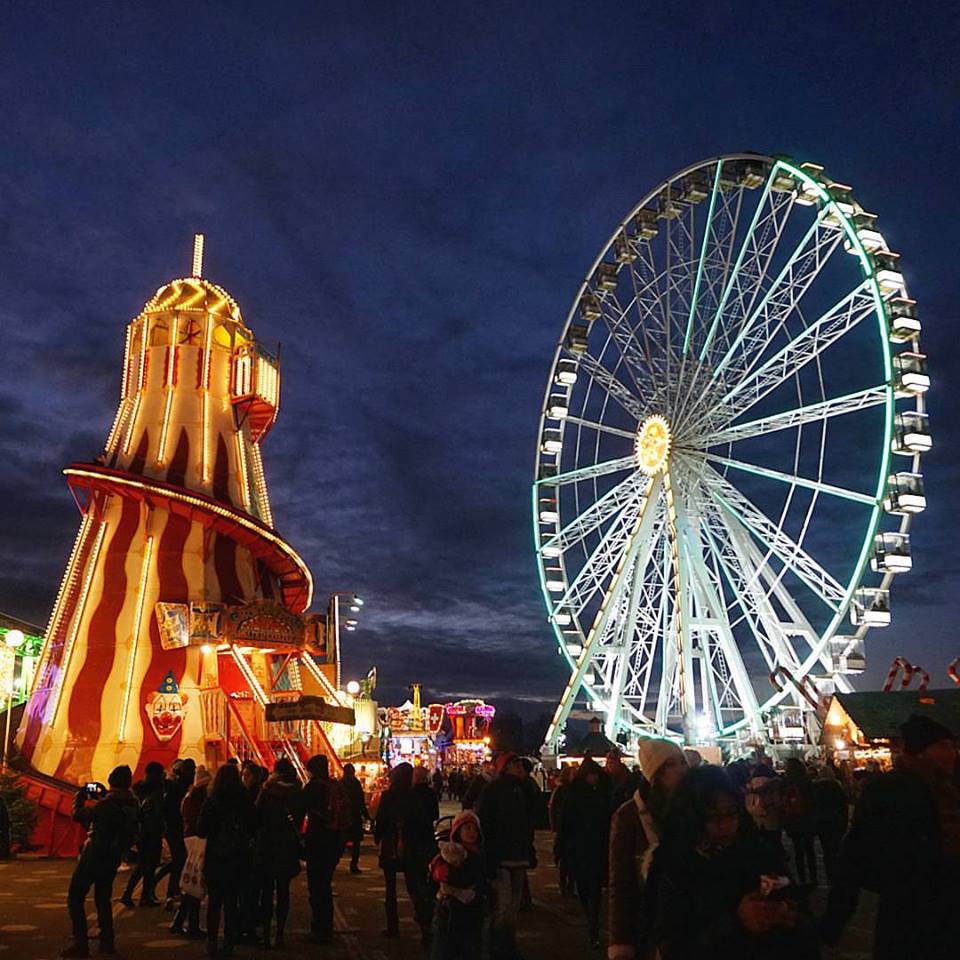 From late November to early January, you can visit Hyde Park's Winter Wonderland in London. It's free to enter which makes it a nice place to walk around and soak up the festive atmosphere.
We don't have anything like this here in Toronto, so it was a treat to enjoy all the different sights!
5. Holiday shopping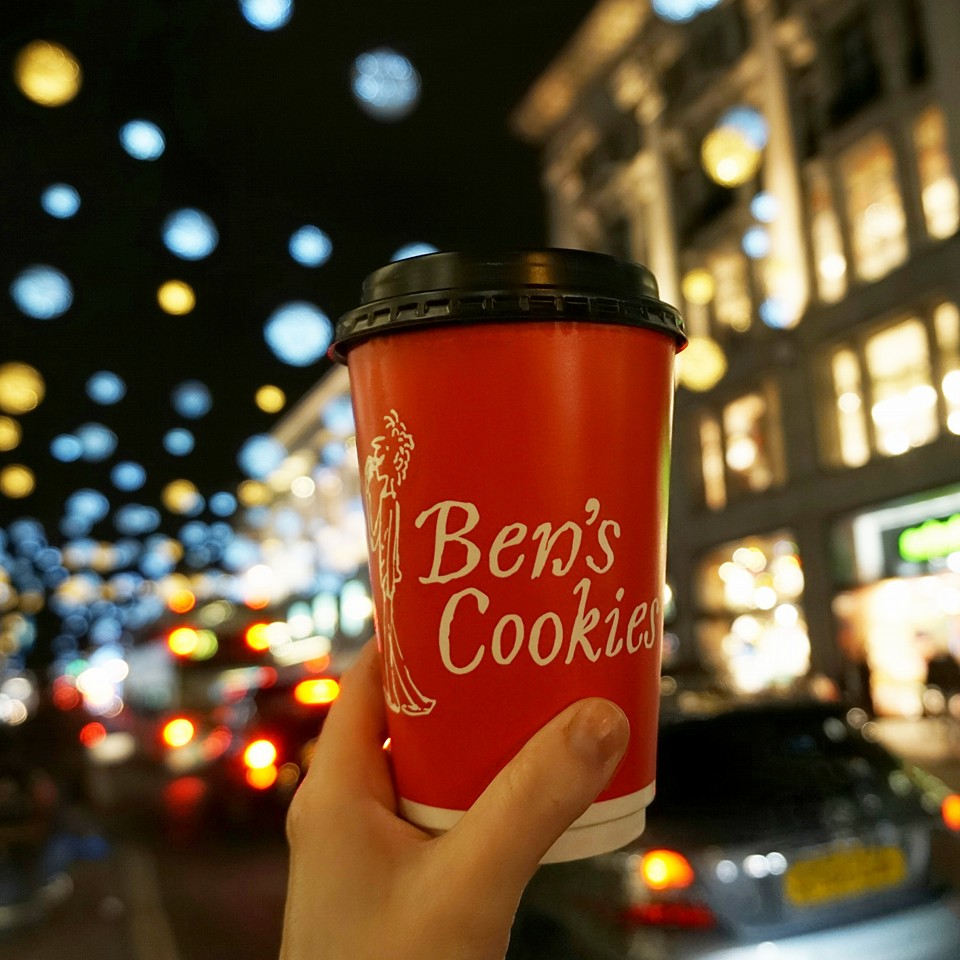 With all the festive decorations around the city, it can certainly put you in the mood to do some holiday shopping. Some of the best spots for shopping include Oxford Street, Regent Street, Knightsbridge and Notting Hill.
Don't forget to treat yourself to Ben's Cookies if you're browsing the shops along Oxford Street.
6. Enjoy afternoon tea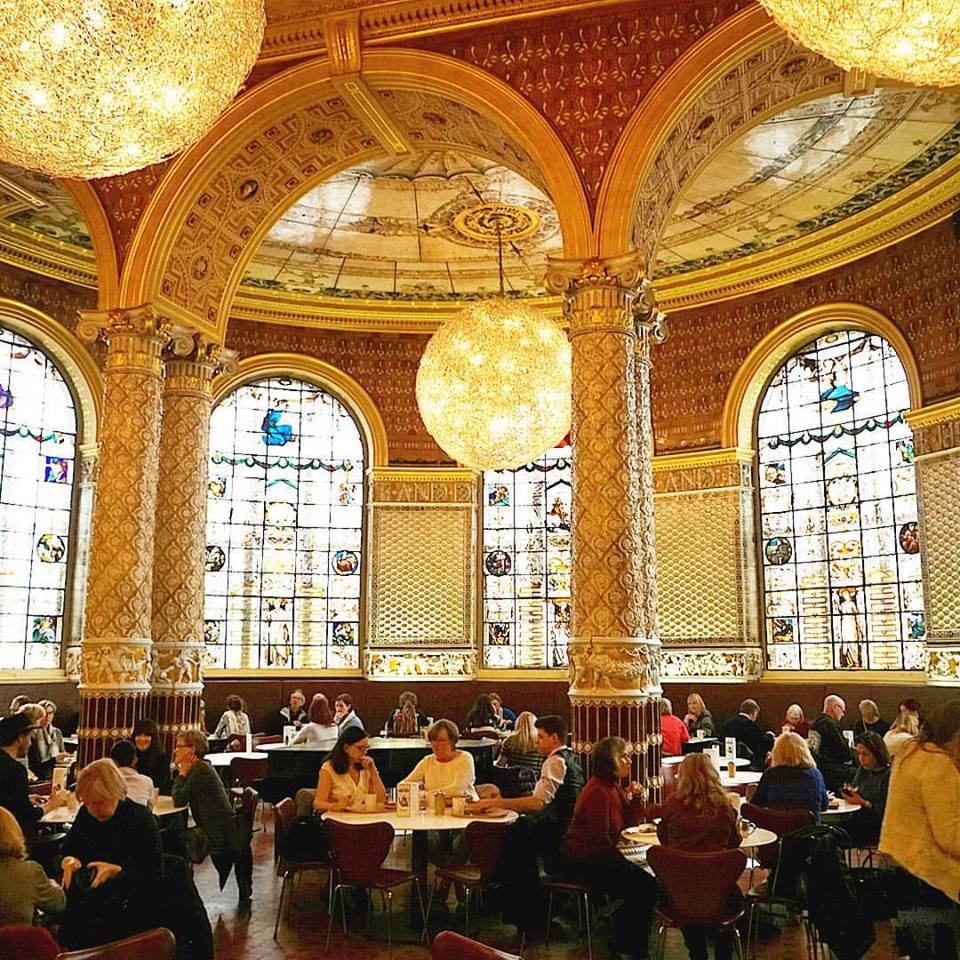 After an early morning of sight seeing, there's no better way to relax than to warm up with some afternoon tea. Afternoon tea can be pricey in London, but fortunately there are some affordable options.
While it's not traditional afternoon tea, I recommend visiting the Garden Cafe inside the V&A Museum (which is free to enter). It's self-service, where you can pick and choose which cakes, scones or sandwiches you want, along with a pot of tea.
7. Browse one of London's open air markets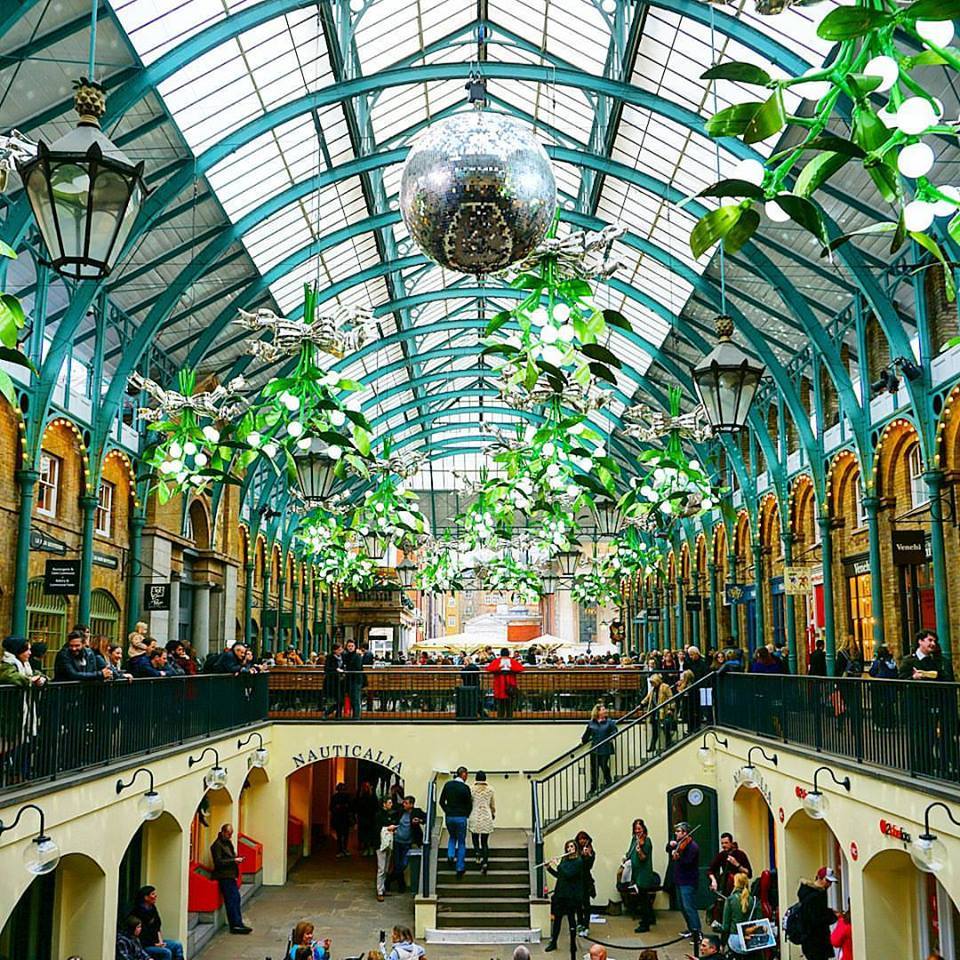 No trip to London is complete without a visit to one of its open-air markets. Many of them are decorated for Christmas which makes it a nice time to visit.
Some of my favourites include: Covent Garden (as shown in the photo), Borough Market and Portobello Road Market.
8. Flights and accommodations are cheaper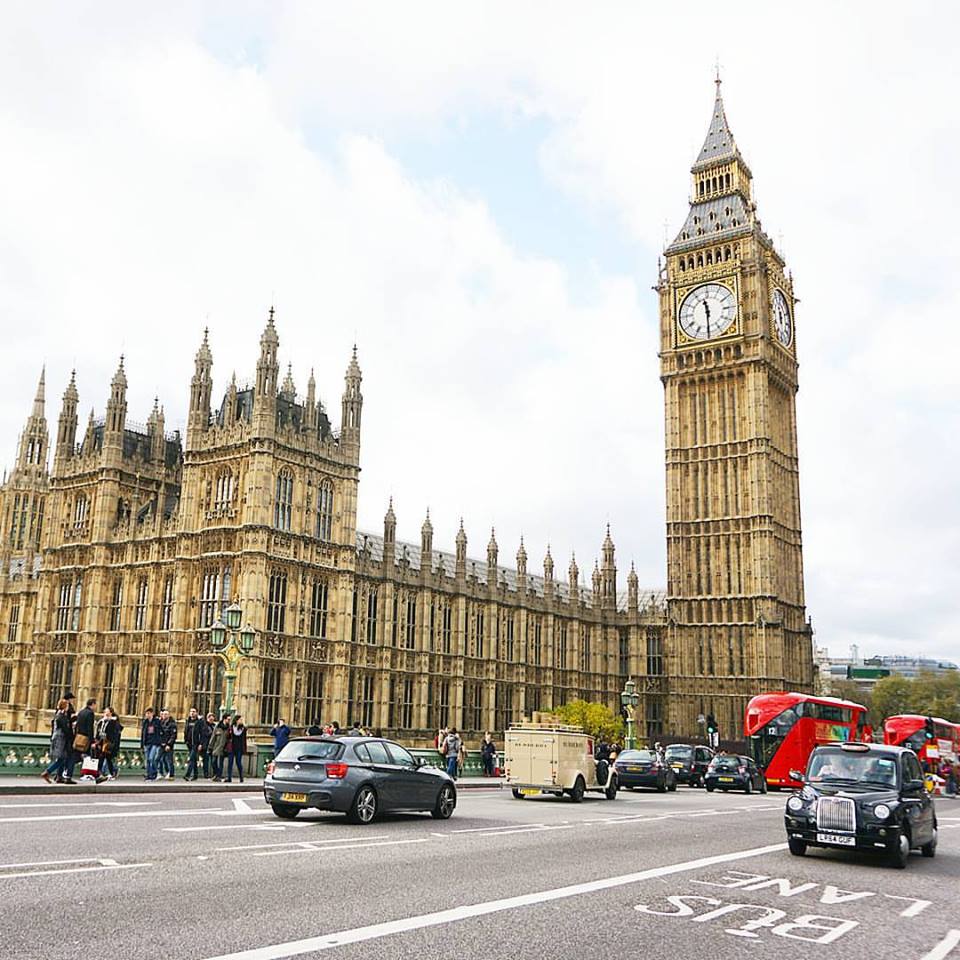 While last minute deals are available, I recommend booking at least two months before your departure date to London.
I was able to score a great deal with Air Transat and find affordable hotel accommodation within a 15-minute walk to Tower Bridge.
Since hotels tend to be cheaper during the winter, you might be able to stay at a nicer place for less (depending on your budget).
Related:
9. Lace up your ice skates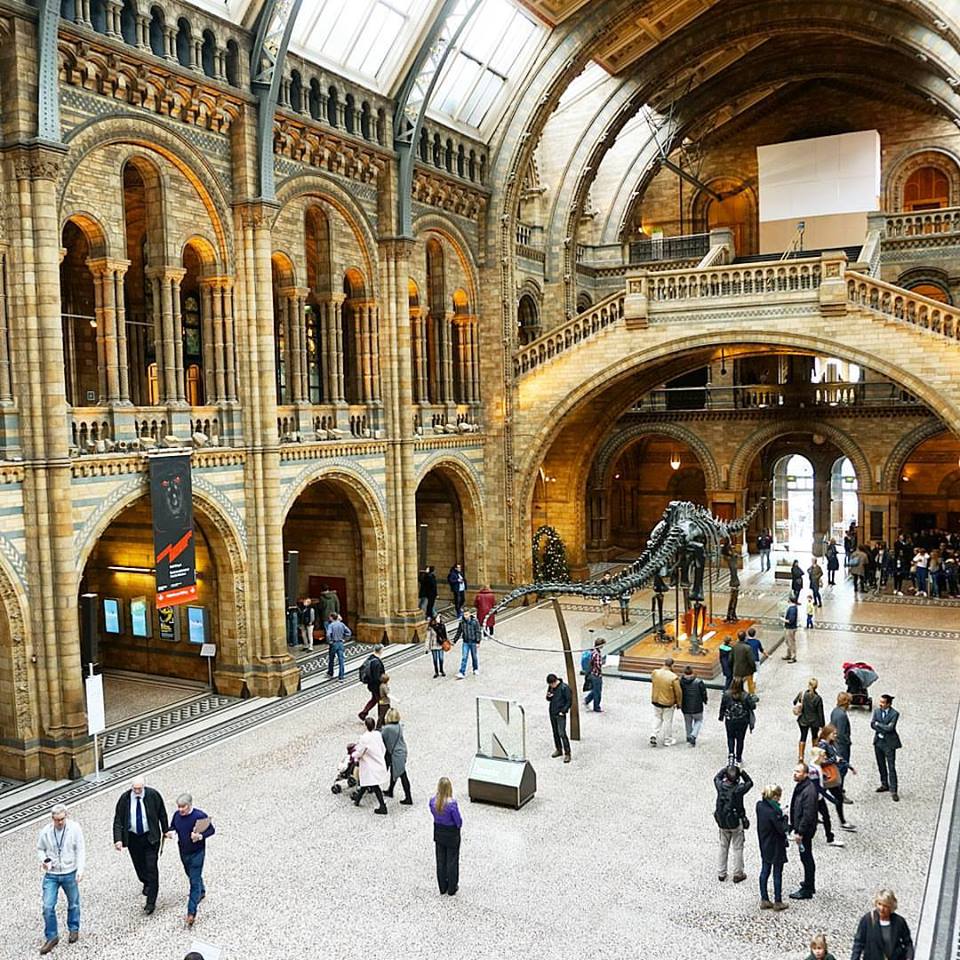 During the winter, outdoor ice skating rinks pop up all over the city. This is a popular past time in London and whether or not you are good at skating, it's a fun activity during the winter months.
Skate at iconic locations such as Hampton Court Palace, the Natural History Museum or Westfield London.
10. Relax with dinner after a long day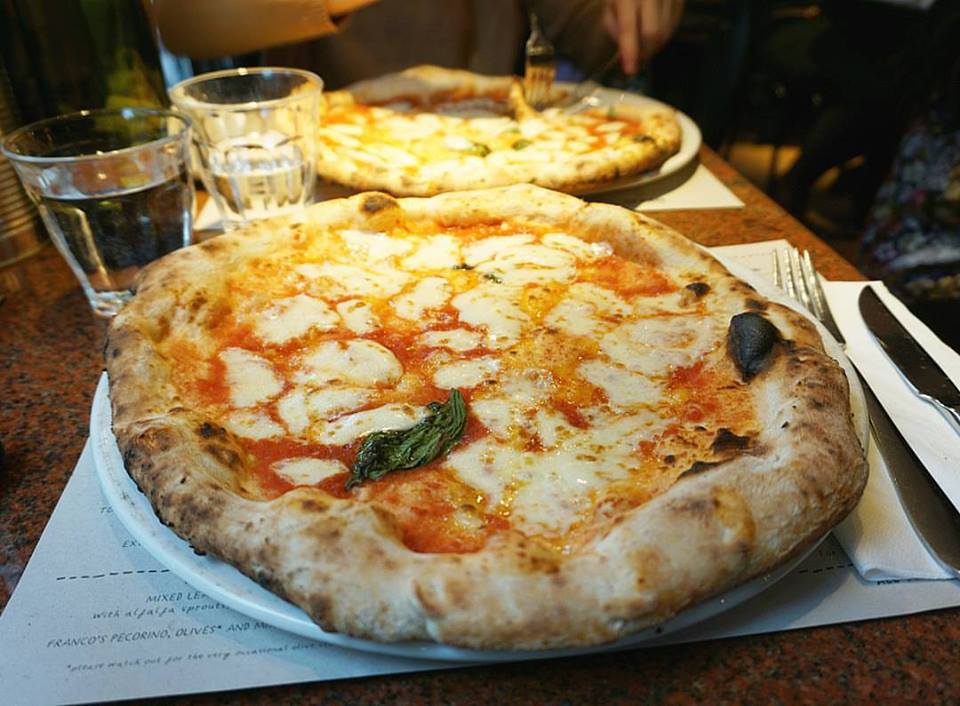 The only downside of visiting London during the winter is that daylight hours are short since it begins to get dark at 4:00pm.
I recommend making the most of your day by getting up early to do sight seeing while the sun is still out before relaxing after a long day at dinner.
Linger over dinner, remember all the things you did during the day and enjoy a delicious meal. One of my favourite meals was at Franco Manca for pizza.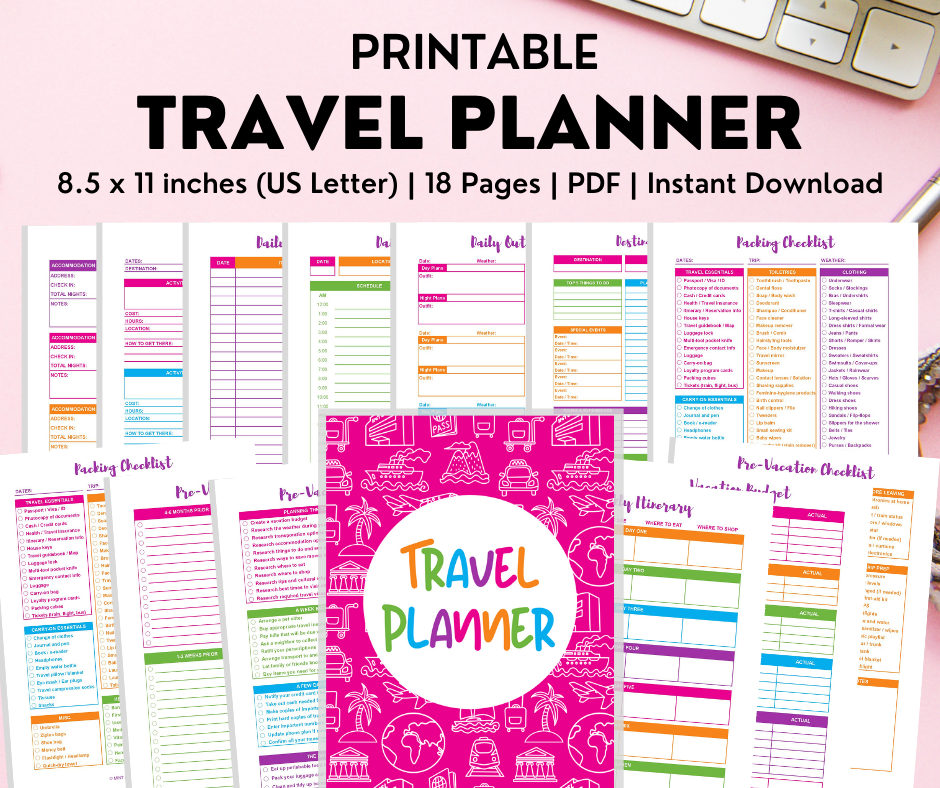 London in winter FAQs
Is December a good time to go to London?
While the weather will be chilly, this can be a great time to visit London and see the city lit up for the holidays. Hotel rates will rise around Christmas and New Year's, but you can save money by visiting earlier in the month.
Is it cold in London in December?
Winters in London are usually cold and rainy. The average temperature of London in December and January is a high of 48°F (9°C) and a low of 41°F (5°C).
Is London worth visiting in the winter?
Yes, November, December, January, and February can all be great times to visit London. While the weather will be cold, January and February can be a good time to visit the city's top attractions without the crowds.
What's the cheapest month to travel to London?
February is the cheapest month to visit London. This is when the holiday season is over and there are less tourists in the city.