Wouldn't it be nice to do more of what you love and actually earn an income from it? Well, my friend, I'm here to show you that you can!
Back in 2014 when I first started this website, it all began as just a hobby. I love writing and helping others, and just a few years later, I never would have imagined that I could earn a full-time living from my hobby.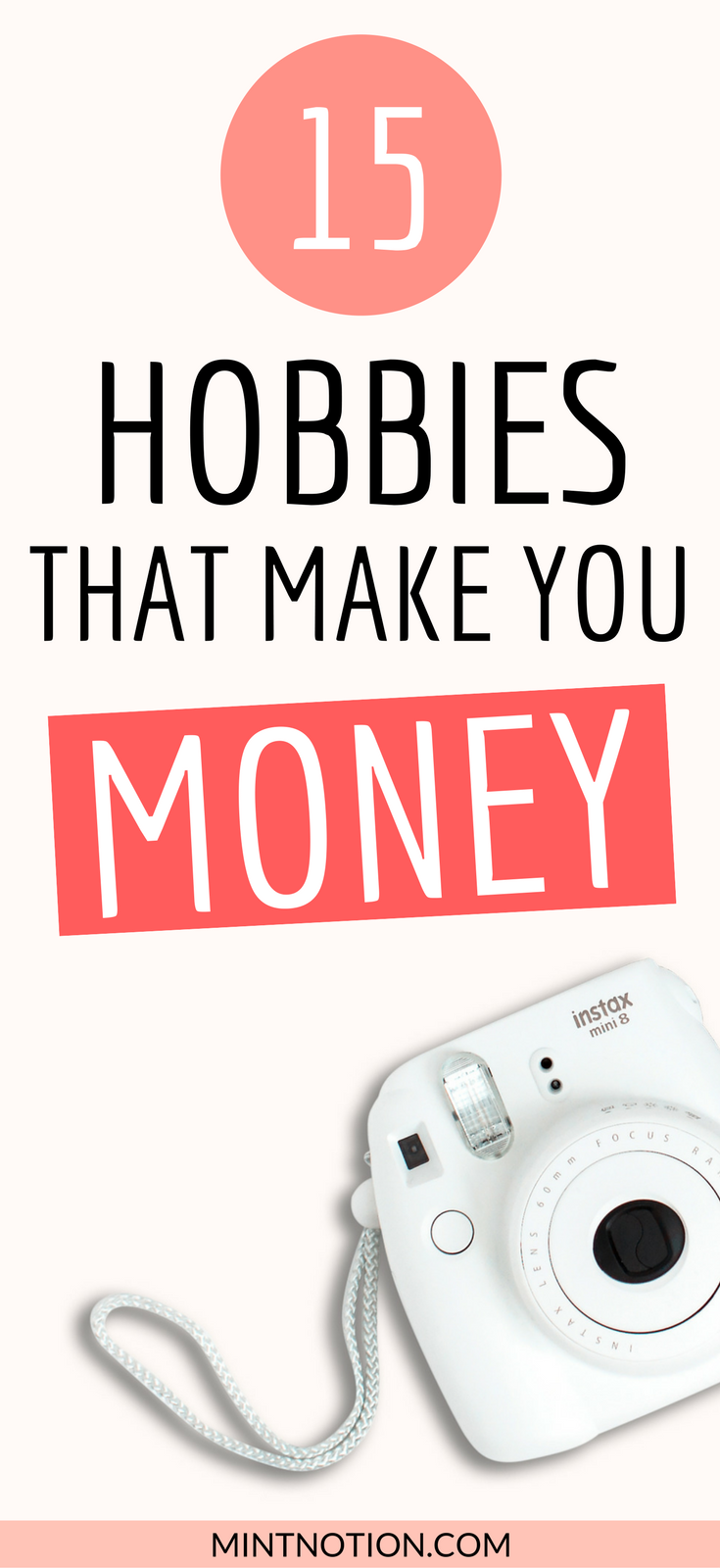 People tend to think of perception as a passive process. This is what we hear, touch, smell, taste, feel, and so on. Our perception all begins with the stimulation of sensory neurons. However, perception is more than just a passive reception of information, it's an active process. Our perceptions define our view of the world.
So why am I talking about perception? Well, imagine you were presented with a tabletop containing a box full of tacks, a candle, and a matchbook. Your challenge is to find a way to use the given materials to mount the candle on the wall while illuminating the room.
What would you do?
For many people, they tend to think of typical ways to use the objects, such as pinning the candle to the wall. But, that won't work.
There's actually a term for this, called functional fixedness, which is used to describe the tendency for people to use an object only in the way that it's traditional used.
So what's the solution to the candle problem?
Instead of seeing the box full of tacks as just a container, you can change your perception and view the box as a platform for the candle. This means removing the tacks from the box, using a tack to fasten the box to the wall, then dripping candle wax onto the box so you can mount the candle.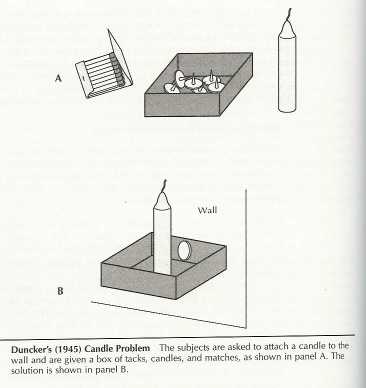 I'm sharing the example of Dunker's Candle Problem because I truly believe that if you change the way you think about things, you can change your life. In this case it solved a puzzle by trying an unusual approach.
When it comes to our finances however, we have the power to change our perception of how to make a living, and it can open a new door of possibilities. For example, your hobbies have the potential to help you earn extra money.
One of my family friends recently turned her hobby into a full-time job. She loves decorating her home and doing DIY projects. By sharing her passion with others, she has been able to start her own Home Staging business.
Today I'm sharing 15 common hobbies that can make you money!
Related Posts:
1. Blogging
Blogging is my favorite profitable hobby. It's super affordable to get started and it can also be a great way to make extra money in your spare time. Blogging even has the potential to turn into a full-time job (like it did for me). I knew nothing about blogs or WordPress or websites when I first started and learned everything from scratch.
If I could do it, you can too!
You can use my free step-by-step guide here to create your blog. For only $2.95 per month, you can start your own blog and get a FREE domain name when you sign up through my link. This special price is exclusive for Mint Notion readers!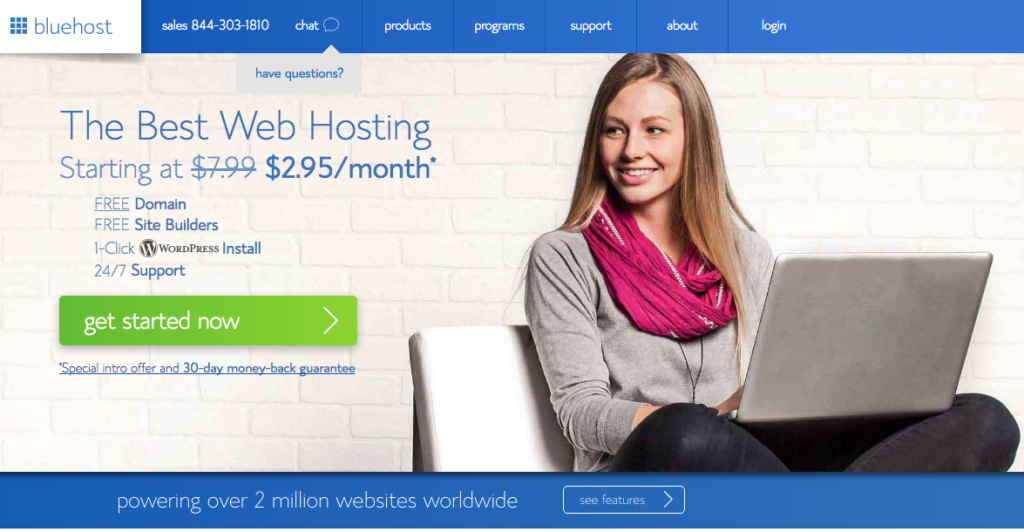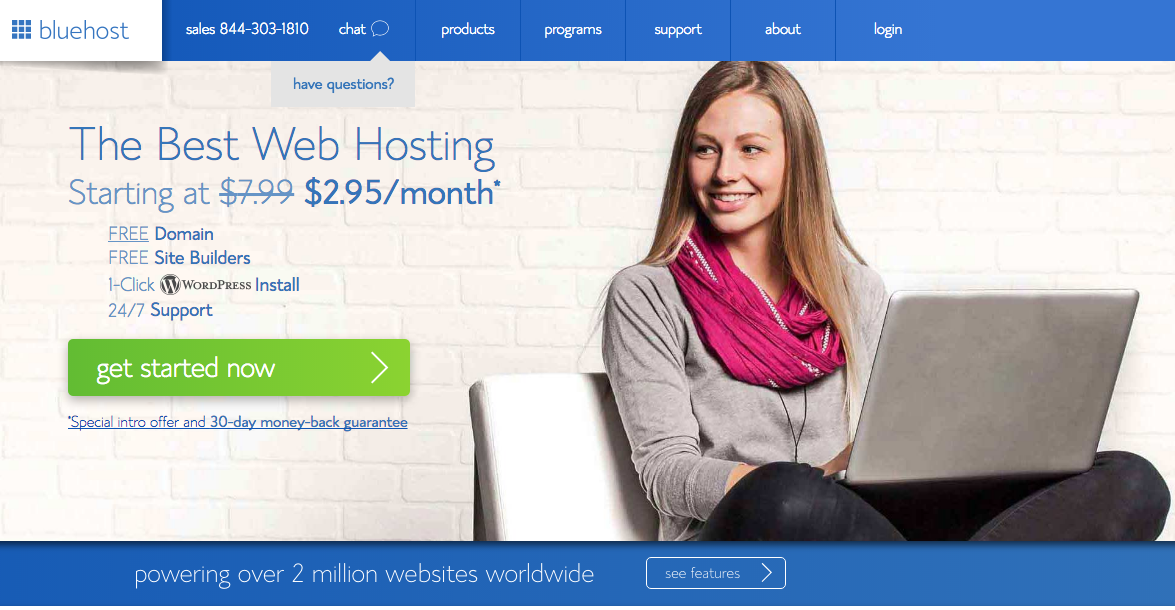 Want a free crash course on how to start a successful blog? I recommend signing up for my free 7-day email course which will teach you everything you need to know about starting a blog, growing your readership and even making your first dollar! You can learn more about the course and sign up here!
Start A Successful Blog - The RIGHT Way!
This 7-day FREE email course will show you how to start your own successful blog. Join today!
Please view our privacy policy.

2. Writing 
Do you enjoy writing? There are lots of great opportunities to make money from your passion. Ideas include freelance writing, self-publishing a book, becoming a copywriter, writing fan fiction, and more.
The first step to becoming a freelance writer is to launch a blog or website so you can build a portfolio and establish a web presence. You can use my easy step-by-step guide here which will show you how to start your own blog in just a few minutes.
Once you've set up your writing portfolio, you can start making money by pitching to freelance writing companies with your ideas. If you're serious about making money as a freelance writer, I recommend checking out this awesome post: 7 Steps To Become A Paid Freelance Writer
 3. Start a YouTube Channel
Do you like creating videos? While blogging is my favorite profitable hobby, I understand that not everyone enjoys writing. If you prefer to make videos, YouTube might be a great option for you.
Whether you're passionate about makeup, music, healthy eating, fitness, or videos games, YouTube can be a great platform to share your hobby with others. You can make money from display ads, affiliate marketing, sponsored videos, or selling your own products.
 4. Baking / Cooking
Baking and cooking can be a fun and profitable hobby. You can sell your baked goods to hungry neighbors or local restaurants. Another great idea is to start a food blog of your own. Some food blogs can even generate a full-time income, which makes sharing your hobby with others fun.
5. Taking Paid Surveys 
If you love sharing your opinion, you can make extra money from taking paid surveys. Depending on how many surveys websites you sign up for, you can earn around $100 – $600+ per month by filling out surveys in your spare time.
To make money as a survey taker, I recommend joining as many legit survey websites as you can in order to increase your chances of receiving survey invitations. Another key tip is to never pay to join a survey website. All legit and real survey panels are 100% free to join.
Here are some survey websites I recommend joining. They are all free to use and sign up for:
 6. Photography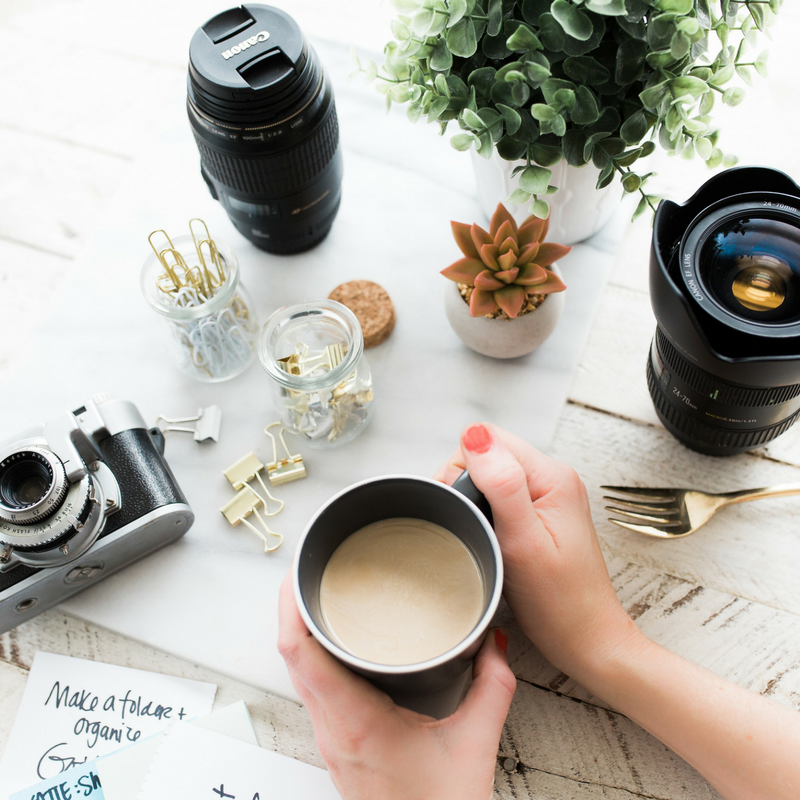 Are you good at taking photos? There are lots of opportunities to sell stock photos online. Many small businesses, bloggers, and online entrepreneurs are looking for good quality stock photos. Shutterstock is a good place to sell your photos for cash. 
Another great way to make money from your photography is to do photo shoots for clients. This could include newborn photos, family photos, wedding photos, and more.
 7. Shopping
Do you enjoy shopping? Well, you can actually get paid to shop when using cash back websites such as Ebates. Ebates allows you to earn up to 20% cash back on your online purchases.
They have over 2,000 stores to choose from, which makes shopping online easy. When you make a purchase, Ebates will track your purchase and deposit the cash you've earned into your Ebates account within a few days. Plus, you can earn $25 when you refer a friend. Sign up for Ebates today and get a $10 welcome bonus!
 8. Fitness
Are you passionate about health and fitness? While becoming a personal fitness trainer might be the obvious way to monetize your fitness passion, there are lots of other great ways to make money in the healthy and fitness industry.
You may want to start a blog or website that helps motivate others to reach their own fitness goals. For example, if you're a vegan body builder, you can share your work out and meal plans with others. Or if you're just starting your journey to losing weight, you can share your tips to inspire others.
You can also become a brand ambassador for a health or fitness product you love. This can be a great way to make money by promoting and sharing their product or service with others.
 9. Social Media
There has never been a better time to be passionate about social media. It's more than just sharing a selfie on Instagram or pinning your dream home on Pinterest. There are lots of great ways to make a profit from social media. Many companies are even hiring people to join their marketing team and exclusively handle their social media accounts.
You can promote affiliate products, such your favorite book or products from Amazon. Or if you have your own products or services, you can promote those as well.
To learn more about how to make money from affiliates, I recommend signing up for THIS e-course. The course creator makes $100,000 per month from her blog, so I knew that I would be learning from the best. She even made more than $300,000 from ONE blog post. Seriously, she will teach you her exact strategies so YOU can do it too! Since taking her course, I have been able to turn my hobby-blog into a full-time job.
10. Pet Sitting and Walking
If you're an animal lover, then I recommend taking advantage of the opportunity to make money while playing with dogs. Rover.com is known as the "Uber for pet owners" and allows freelance pet sitters and dog walkers to make money by offering their services to pet owners in their area.
You could earn $1,000 or more per month all while getting the freedom to choose your services, schedule, and rates. Click here to receive a $25 credit towards your first stay or walk with Rover!
 11. Surf the Internet
Swagbucks allows you to get FREE gift cards and cash for the everyday things you do online, such as surfing the internet. You can also earn points when you shop online, watch videos, answer surveys, play games, and more. Then you can redeem your points for gift cards to your favorite retailers, such as Amazon, Walmart, or get cash back from PayPal. Sign up for Swagbucks and get a $5 welcome bonus! 
12. Traveling 
Yes, you can get paid to travel. This is not a joke!
You can start a blog or website and share your travel stories and tips. Make money from display ads on your website or work with hotels or tourism boards on sponsored posts. They will actually pay for you to travel and share your experience on your blog or social media channels. Pretty cool right!
Other ways to make money while traveling include becoming a tour guide, teaching English abroad, becoming a flight attendant, working for a cruise line, working as an au pair, and more.
Read next: 10 best ways to make money traveling
13. Gardening
Did you know studies have shown that gardening can help reduce stress and anxiety? Not only can gardening make you happier, but you can also profit from this fun hobby.
Ideas include growing and selling exotic plants, selling your produce at a local farmer's market, opening a pop-up restaurant or café using the herbs or veggies you've grown, starting a gardening blog, selling a gardening eBook, and more!
14. Organizing 
If you've got a knack for organizing, you can earn extra cash as a Professional Organizer. As a Professional Organizer, you can make money by helping clients sort through their clothes and accessories and create a clutter-free space in their home or office.
You can also start a blog or website to share your organizing tips with others and advertise your services. I know some people who have created digital products to sell, such as eBooks, eCourses, templates, and more.
Another way to make money from decluttering and organizing is to sell your items or take advantage of trade-in programs. I love the Amazon Trade-In program because it allows you to receive an Amazon gift card in exchange for eligible items. This includes video games, Kindles, electronics, books, DVDs, and more. Shipping is free which makes this a great way to trade-in your stuff for an Amazon gift card. You can learn more about the Amazon Trade-In program here.
15. Arts & Crafts
Do you enjoy making jewelry, fashion accessories, sewing, or knitting? If you enjoy doing anything crafty, I recommend selling your items on Etsy. Etsy is a peer-to-peer e-commerce website specializing in handmade or vintage items and supplies. Selling your unique creations can be a great way to make money.
Over to you — have you ever tried to monetize your hobby? Why not?
Start A Successful Blog - The RIGHT Way!
This 7-day FREE email course will show you how to start your own successful blog. Join today!

Please view our privacy policy.


Have a question or comment? Please send me an email at